Facebook brings improvements – New Tools for Group Admins and Improvements to its 2FA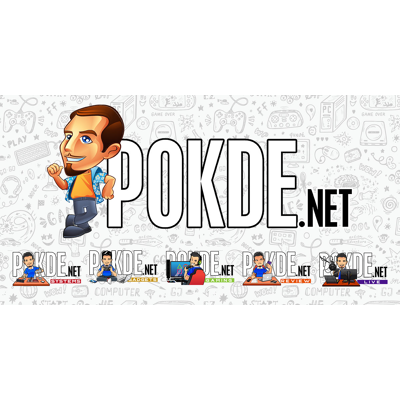 When your platform has well over two-billion users, the mammoth of the challenge puts security above anything else and this is not a system-wide problem as users need to be educated as well on best security practices. There is definitely no one size fits all approach in this but Facebook is constantly striving to find new and interesting ways to help their users get around with improved safety and security practices.
2FA Improved
For starters, Facebook continues to encourage two-factor authentication (2FA) as an extra layer of protection to your Facebook account and the social media giant has just made improvements to this by making the setup even more seamless. Now, the setup flow will no longer require to register a phone number just to use 2FA feature. This will definitely give more choices to the users and make it easier to secure your their accounts. If you haven't setup 2FA on your Facebook, you should definitely do it right away!
Tools for Group Admins
Facebook also recognises that admins of Facebook Groups dedicate their precious time to their communities and with their feedback, Facebook has known how to make groups better. Today, Facebook has announced several updates to help admins keep their groups safe and manage them more efficiently as well. Here are some of the tools that Facebook has introduced for Group Admins:
Admin Support
To provide group admins with more timely and personalized help, Facebook is piloting admin support, a dedicated place for admins to report an issue or ask a question and get a response from Facebook. The social media giant aims to respond within one business day. This feature can be found within admin tools, and is currently available to a limited number of group admins on iOS and Android in English and Spanish.
Online admin education resources
To help admins learn how to keep their communities safe and engaged, Facebook created an online learning destination. It includes tutorials, product demos, and case studies – all drawn from the experience and expertise of other admins – that can be found on here.
New features for group rules
When admins or moderators remove a post that violates the rules of their community, they can now notify the member with details on which group rule they broke. Admins and moderators will also be able to collaborate by adding notes in their admin activity log when they remove a post.
Preapproved members
Group admins can spend a lot of time managing their groups, and look for ways to do so more efficiently. Admins and moderators will now be able to select members whose content will automatically be approved every time they post, saving them time to focus on connecting with their members.
Pokdepinion: I highly encourage everyone to activate 2FA feature as it does not only come handy, but also plays a major role in safeguarding your account. As for the group admins, I know that one of the features listed here has been very high on your wanted list, so, rejoice!