AMD Ryzen 3000 Zen 2 will sport 15% higher IPC and 4.5 GHz clocks out of the box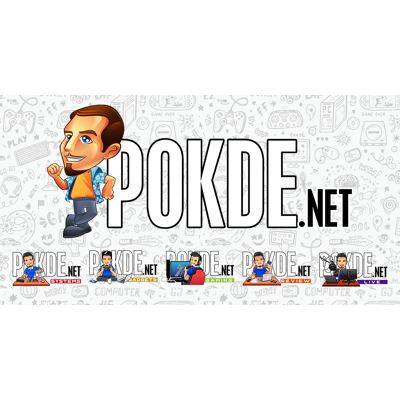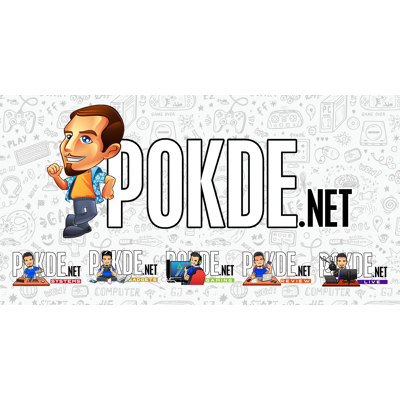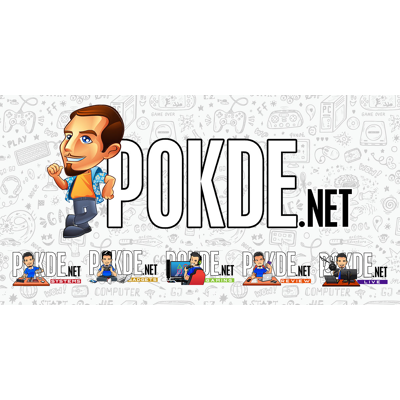 The upcoming AMD Ryzen 3000 series of processors is expected to give a good uplift over current-gen AMD Ryzen 2000 series processors. Not only does it have the advantage of a die shrink, but it will also feature the new Zen 2 architecture, so we can expect some serious gains to be seen here.
The AMD Ryzen 3000 series is expected to sport up to 16 cores, so a 15% integers-per-clock uplift should deliver quite impressive performance improvements. In addition to the formidable double-digit IPC upgrade, early samples of the AMD Ryzen 3000 processors were spotted running at up to 4.5 GHz, which will make the overall performance increase significantly over the previous generation of AMD Ryzen processors.
In addition to raw performance gains, the AMD Ryzen 3000 will also be sporting an upgraded memory controller. If earlier generations of AMD Ryzen processors were anything to go by, it should mean support for faster RAM. And faster RAM actually gave rise to better performance on AMD Ryzen processors, so this could get quite interesting. The AMD Ryzen 3000 series will also be the first consumer processors to support PCIe 4.0, so it will support next-generation add-in cards.
Last but not least, current generation of AMD X470 and AMD X370 motherboards will also support the AMD Ryzen 3000 processors, so it will be a pretty convenient upgrade for AMD users. Of course, if you want to enjoy all the features of the AMD Ryzen 3000 series, you will most probably have to get the new AMD X570 motherboards.
AMD should be providing us with a sneak peek at the AMD Ryzen 3000 processors and AMD Navi GPUs at Computex 2019, so stay tuned!
Pokdepinion: Intel better get their 10nm up and running quick…