iPhone Users Beware as Push Notification Ads Are Allowed by Apple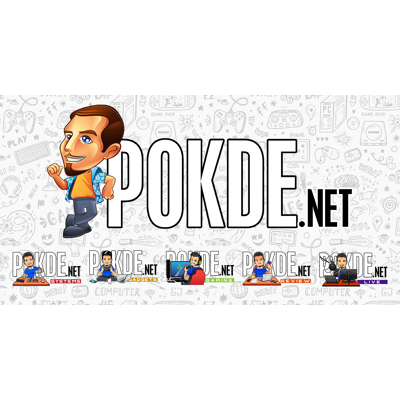 In this busy modern age, I'm sure many of you have grown tired and weary of push notifications. Your notification bar is probably filled with plenty of things but you probably only care about a few of them. If you're an iPhone user, things might just get worse for you on this end as Apple is allowing push notifications ads.
According to the updated Apple App Store review guidelines, Apple is indeed allowing developers to make use of push notification ads. It's worth noting that this came after Apple themselves bent their own rules and sent out push notifications that seemed like ads. Most notably, this was done to push for the adoption of Apple Music to the masses.
While this may sound terrible, it's not necessarily a bad thing however.
Apple iPhone Push Notification Ads Can't Be Forced on You
While this may sound like a bad idea on the surface, there's actually more to this than meets the eye. For starters, apps can only push the ads if users "explicitly opted in to receive them" and users will have the option to opt-out of them.
Secondly, you can have ads that promote a good sale / discount, which would be worth knowing about. While it's worth pointing out that apps may have the tendency to abuse this, it's quite risky for the developers as users have the power to block them.
For now, don't be surprised if you suddenly see push notification ads on your iPhone.
How do you feel about it? Is it too intrusive or are you okay with it? Join the discussion right below here:
Source
Pokdepinion: Actually thought this might be far too intrusive but if you have the option to not have it, then it's fine. I do wonder how annoying it can get.