[E3 2019] Luigi's Mansion 3 Gets New Trailer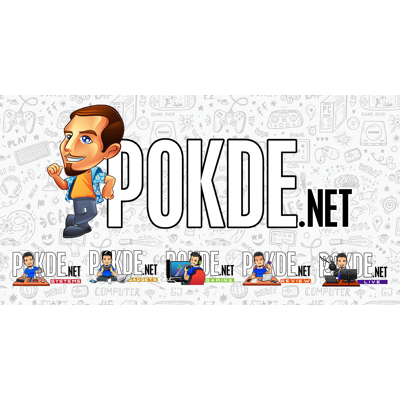 [E3 2019] Luigi's Mansion 3 Gets New Trailer
During Nintendo Direct last year September, we learned about Luigi's Mansion 3. However, the game went quiet for a while after that. Now at E3 2019, we received some good new details on the game.
This adventure takers Luigi to a big hotel rather then the typical Mansion we have seen in previous entries to the series. We also got a glimpse at some new functions such as a burst shot that gives you the ability to hop a bit and "Gooigi", a separate Luigi that allows you to solve puzzles or play with a friend with couch co-op. While we did receive a bunch of new updates in terms of gameplay and features, we still did not receive an exact release date.
Luigi's Mansion 3 will still be releasing later this year for Nintendo Switch.
Pokdepinion: I actually really enjoyed this series, more so than I thought, so I really hope this one turns out well.