PayPal will now begin charging 6% Digital Service Tax on transactions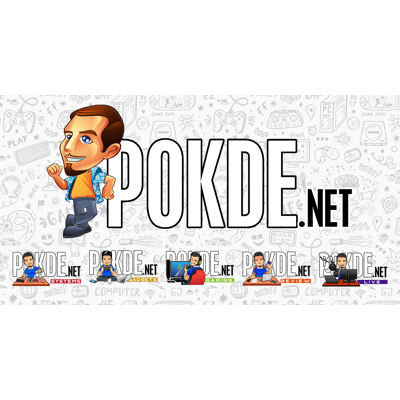 The government has begun levying a 6% Digital Service Tax on foreign digital service providers since January 2020, and apparently PayPal is also subject to said tax, and thus will begin charging the 6% Digital Service Tax on all PayPal fees paid by PayPal users in Malaysia.
PayPal has begun applying the Digital Service Tax on the fees for transactions performed on their platform since 9th November 2020. The 6% Digital Service Tax is levied upon the transaction fees and not the total transaction value, which might make it negligible to most users, except companies who are using PayPal as their primary payment channel.
You can find out more about PayPal's Digital Service Tax here.
Pokdepinion: Oh well, I guess it was about time?