Digital Service Tax set at 6% — set to start 1st January 2020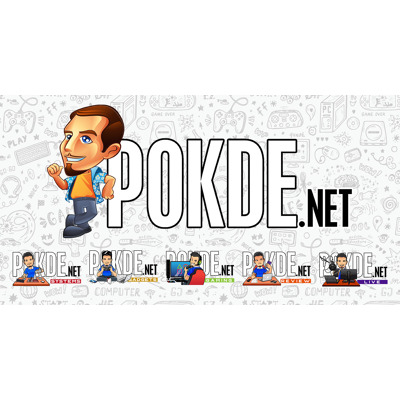 The government will be levying a 6% Digital Service Tax on foreign digital service providers starting 1st January 2020. According to a statement by Deputy Finance Minister, Datuk Amiruddin Hamzah, this will involve services such as online music and video subscriptions, e-books, e-marketplaces, cloud storage and also online purchases of software.
What this means is basically everything from overseas we can spend money on online is taxable. Netflix, Spotify, Google Drive, Dropbox subscriptions. Purchases on Steam. Since e-marketplaces were mentioned, it would probably involve our online purchases from Taobao or eBay as well.
They (digital service providers) should have no problem to pay…because it's only six per cent. If they can comply with Russia (18%), Norway (25%) and New Zealand (15%), I don't see any reason why they should refuse to comply with the rate in Malaysia. – Datuk Amiruddin Hamzah, Deputy Finance Minister Malaysia
According to him, this "levels the playing field" as local companies are already paying taxes but foreign service providers aren't. Malaysian users will be identified by their IP address or mobile number used when the transaction is performed.
Source: Malaymail
Pokdepinion: Well, this literally sucks…the money out of my wallet.