Review
MSI MEG Z490 Unify Review — flagship performance sans the bling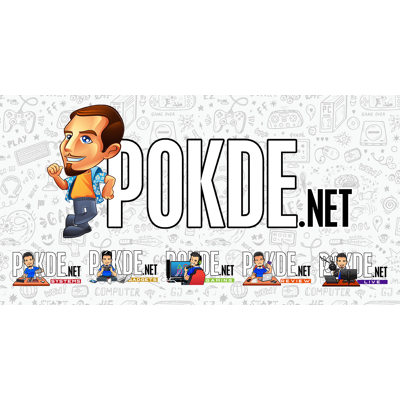 Overview
MSI dropped all the bling that they packed into their pricier MSI MEG Z490 motherboards, but kept the impressive power delivery system and other key features at a more affordable price with the MSI MEG Z490 Unify. This might just be the perfect board for enthusiasts looking to overclock their LGA1200 processor.
Positives
+ Clean, all-black design is refreshing coming from flashier designs
+ Well thought-out layout of slots
+ Impressive I/O options including USB 3.2 Gen 2x2
+ Overkill power delivery system ensures good thermals
+ Very feature-packed BIOS
+ Relatively affordable for all the enthusiast-oriented features on tap
Negatives
- A fin stack would have made the VRM fan unnecessary
- EZ Debug LED are all the same color
The MSI MEG Unify series offers a whole slew of high-end features, without the RGB that you will oftentimes find on the premium boards. We previously checked out the MSI MEG Z490I Unify, which was a pretty amazing ITX board, despite a few quirks here and there owing to its size. Now, we are going to check out the full-sized ATX MSI MEG Z490 Unify, which is probably going to be more popular among enthusiasts.
Unboxing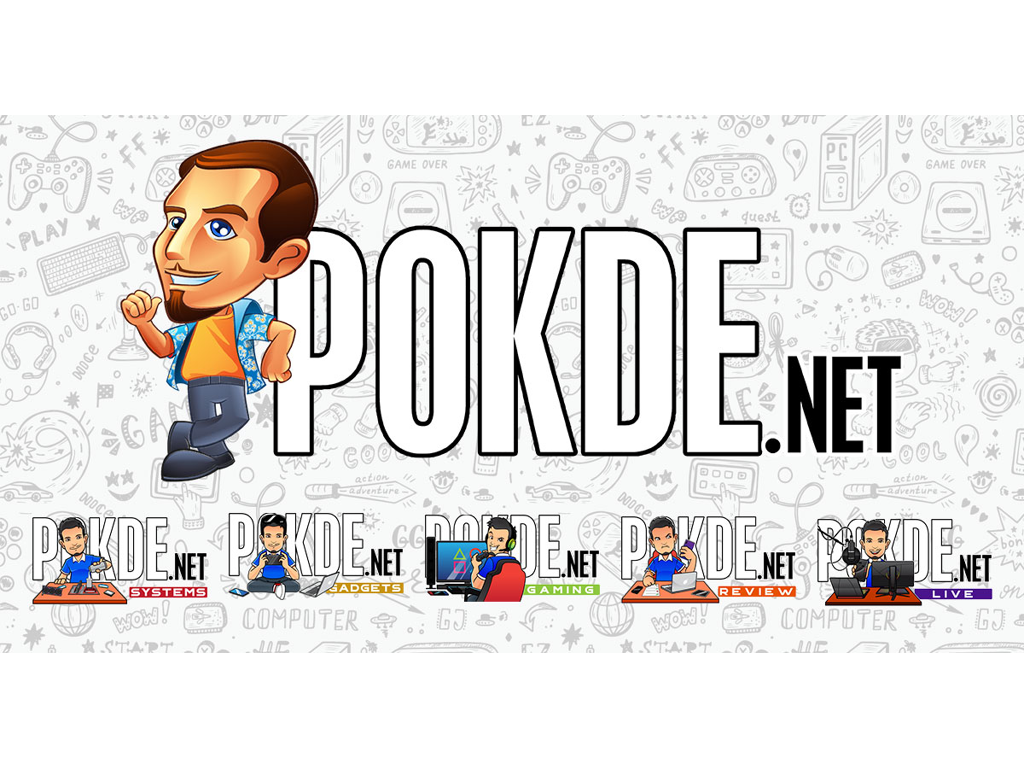 The packaging reflects MSI's all-black theme with the motherboard itself. Of course there are some Intel branding up in the left corner. There's also a Lightning Gen4 Ready, Support The Future" printed there as well, despite the fact that 10th Gen Intel Core processors do not support PCIe 4.0. Oh well, in case you want to use this board with the upcoming PCIe 4.0-supporting CPUs, you can get straight to it.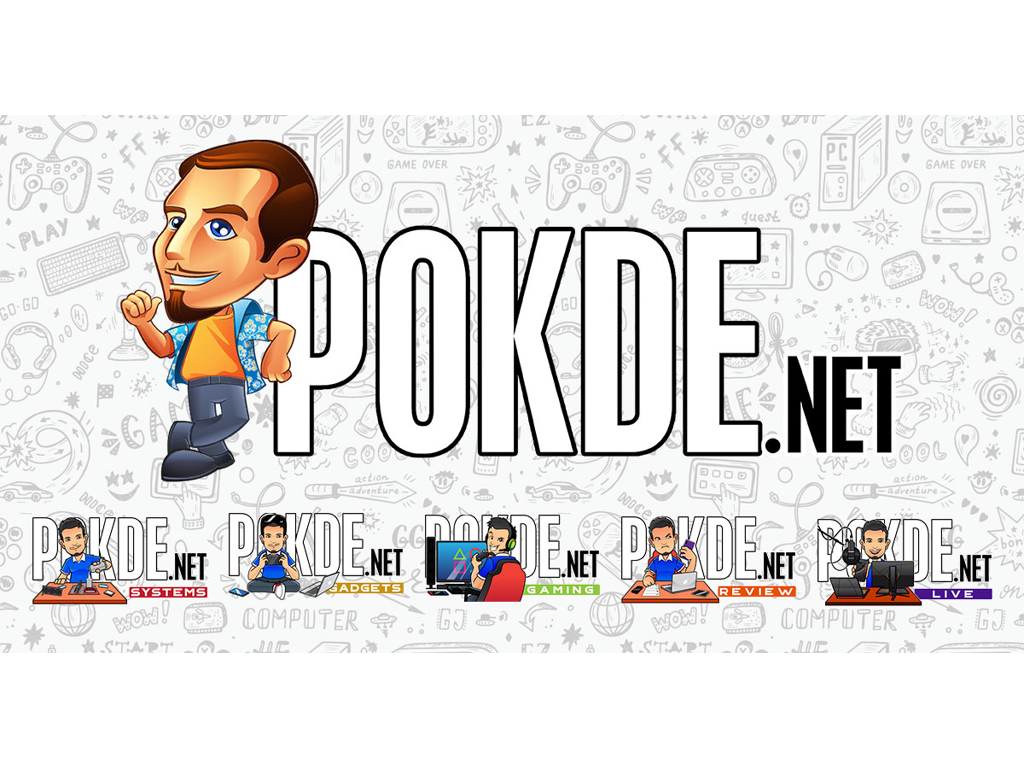 Over on the back we actually have some pretty technical bullet points, including the number of PCB layers that MSI used. But then again, MSI definitely targets the hardcore enthusiasts with this board, so that information might have been enough to entice them to get the MSI MEG Z490 Unify. With that said, six layers isn't particularly groundbreaking, so I am not exactly sure why they decided to mention it.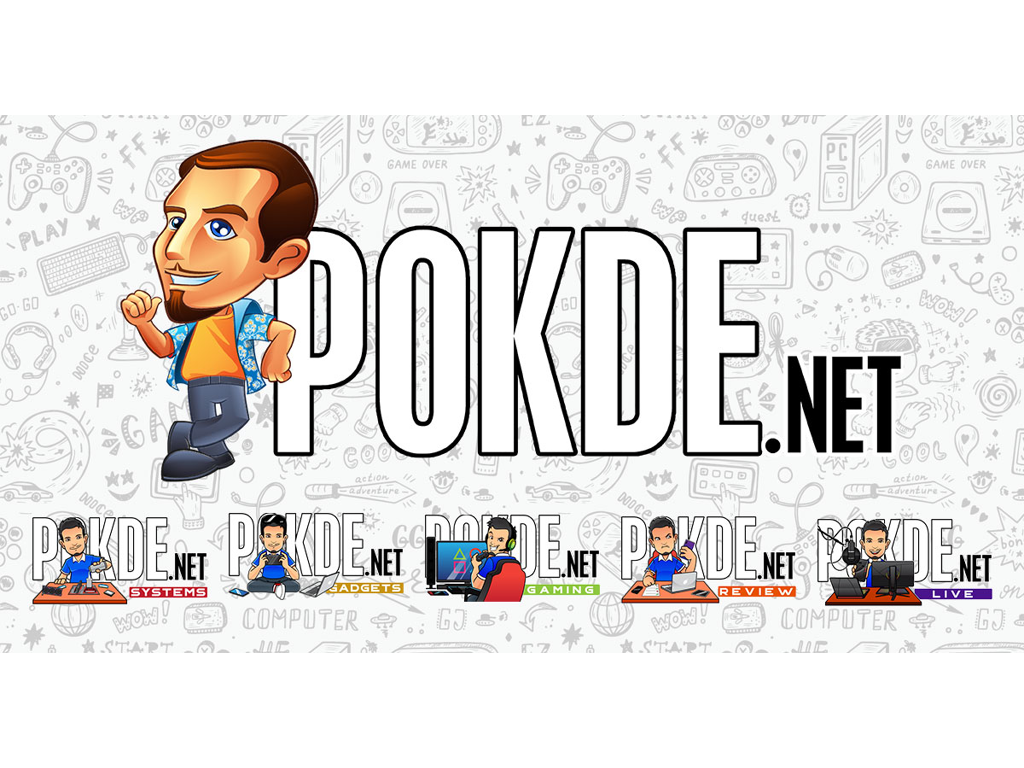 In the box, you get a full array of cables as well as a nice blacked out case badge that matches the board. There's also an unnecessary amount of documentation and of course, the worst offender of them all, a driver CD. Just why?
Appearance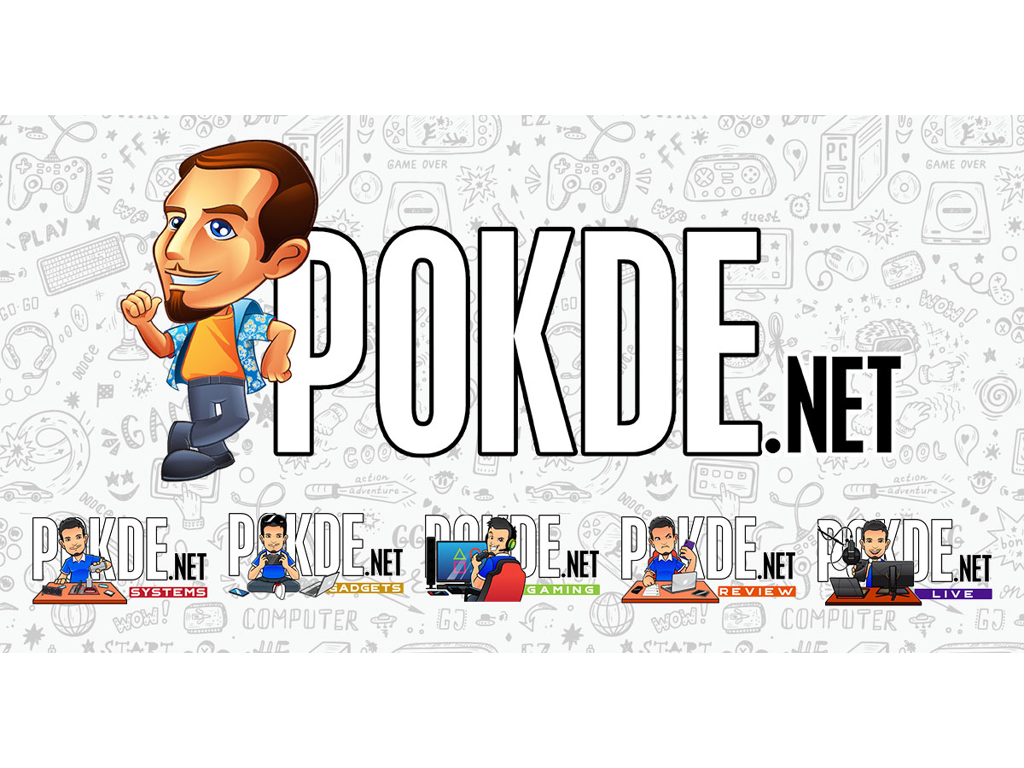 An all black aesthetic really drives home the no-frills concept of the MSI MEG Unify lineup. MSI did a pretty awesome job by mixing up different surface finishes. You have glossy, brushed metal and matte finishes all coming together to form a pretty impressive looking motherboard, devoid of the unnecessary plastic bits you will often find on boards that pack more RGB.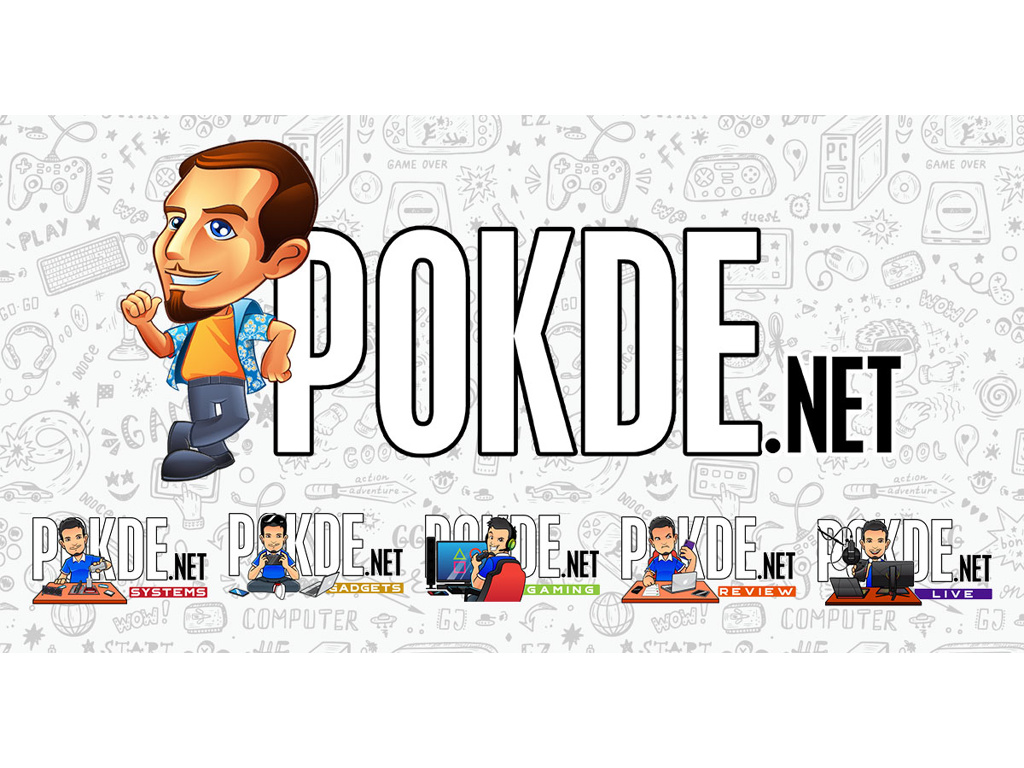 The I/O shroud is a part of the VRM heatsink, but they are not formed from the same block of aluminium. The top heatsink block is slightly smaller, but it does have a heatpipe to transfer heat over to the much larger heatsink over on the left.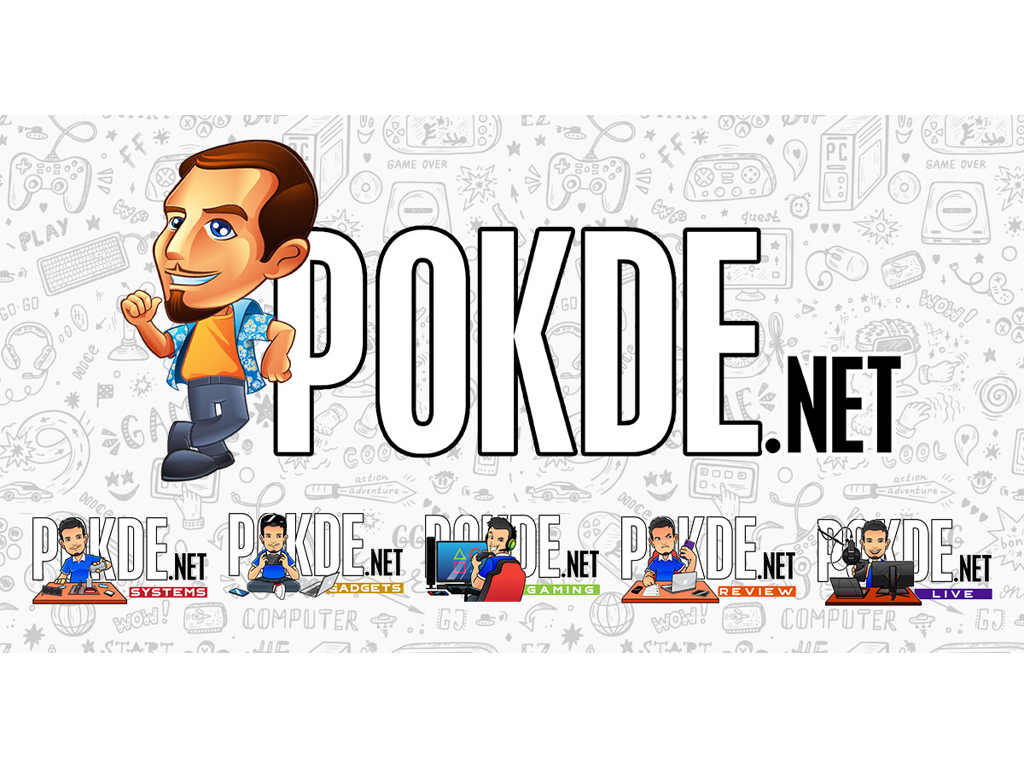 As you would expect from an Intel Z490 motherboard, there is a very basic PCH heatsink. MSI also refrained from emblazoning all their M.2 heatspreaders with the "M.2 Shield Frozr" branding that's available on MSI's pricier MEG Z490 boards. Sleek and simple appears to be theme here, and I am glad that MSI decided to provide a heatspreader for all three M.2 slots.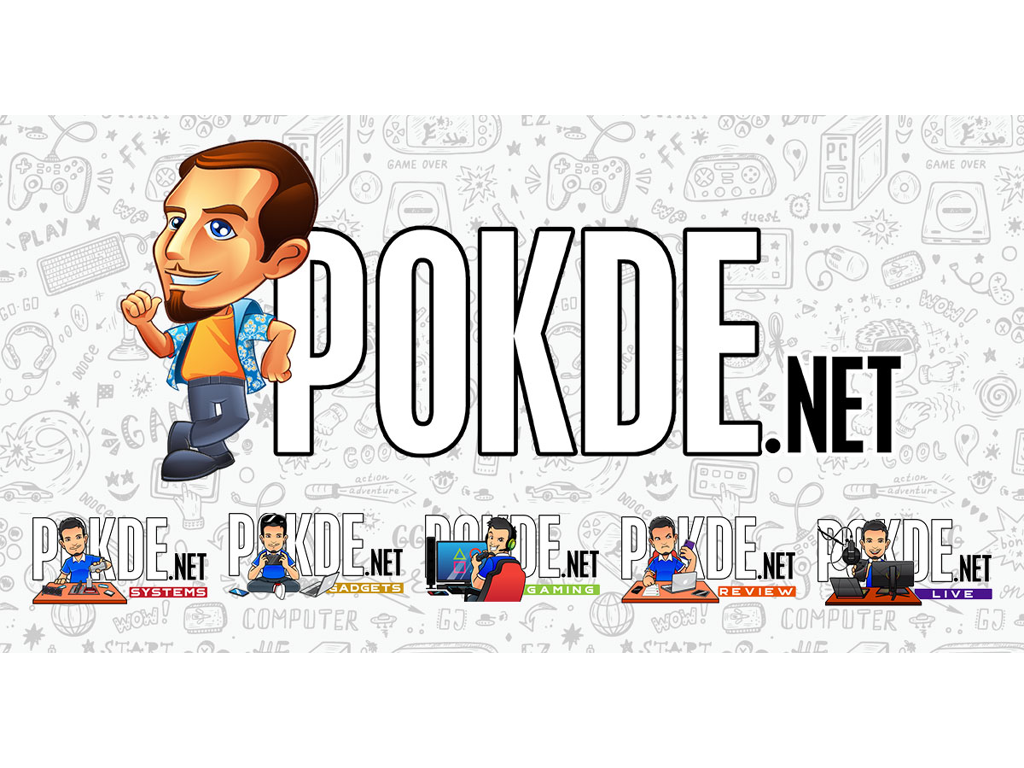 For rear I/O, there's a pretty standard array of USB ports, with the USB-C one supporting all the way up to USB 3.2 Gen2x2 for up to 20Gbps of throughput. The MEG Z490I Unify gets Thunderbolt for its USB-C port, which is probably more interesting than what we have here. There's also PS/2 port here too, just in case you feel nostalgic. MSI made quite a few holes here for airflow too, as while the MSI MEG Z490 Unify sports a rather overkill VRM system, there's still a fan in there to help things out.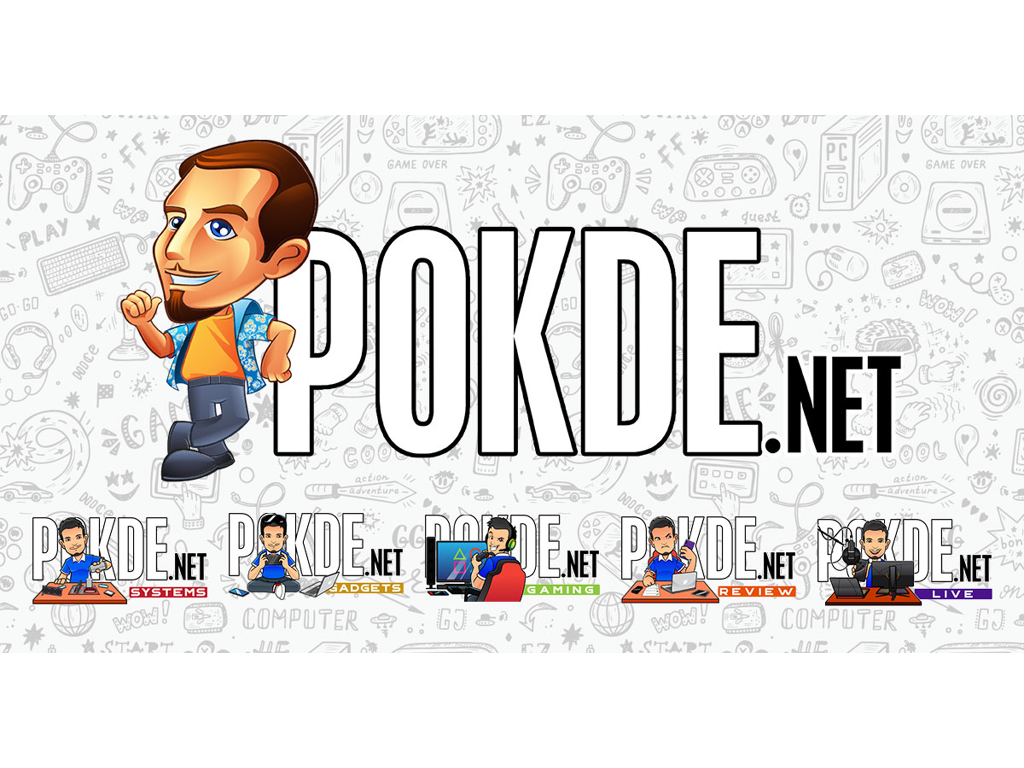 You can see that the rear of the board here is much cleaner than it was on the MEG Z490I Unify, and the area around the socket is kept clear. The RAM slots here are the regular through-hole kind, unlike the MEG Z490I Unify which came with surface mounted ones.
Specifications
MSI MEG Z490 Unify
CPU support
Intel LGA 1200
10th Gen Intel Core desktop processors (Comet Lake-S)
Pentium Gold & Celeron processors
Power
1 x 24-pin ATX
2 x 8-pin EATX 12V
Intersil ISL69269 PWM controller (8+1 phase)
8 x ISL6617A doublers
16 x ISL99390B (90A) powerstage for CPU
1 x ISL99390B (90A) powerstage for iGPU
Chipset
Intel Z490
Memory
2 x DDR4 DIMM, max. 64GB un-buffered memory
Up to 5000 MHz
Multi-GPU Support
Yes, 2-way NVIDIA SLI / 3-way AMD CrossFire
Expansion slots
PCIe 3.0 x16 (x16 electrically, CPU)
PCIe 3.0 x1 (PCH)
PCIe 3.0 x16 (x8 electrically, CPU)
PCIe 3.0 x1 (PCH)
PCIe 3.0 x16 (x4 electrically, PCH)
Storage
6 x SATA 6 Gb/s, supports RAID 0,1,5,10
1 x M.2 PCIe 3.0 x4/SATA (disables SATA_2 when M.2 SATA SSD is used)
1 x M.2 PCIe 3.0 x4/SATA (disables SATA_5 & SATA_6 when used)
1 x M.2 PCIe 3.0 x4 (shared lanes with last PCIe slot)
Network
Intel Wi-Fi 6 AX201
Realtek RTL8125B 2.5G LAN
USB

Rear I/O

:
1 x USB 3.2 Gen2x2 Type-C (20Gbps)
3 x USB 3.1 (10Gbps)
2 x USB 3.0 (5Gbps)
2 x USB 2.0


On-board headers

:
1 x USB Type-C (10 Gbps)
1 x USB 3.0 (5 Gbps) (2 ports each)
2 x USB 2.0 (2 ports each)
Audio
Realtek ALC1220 CODEC + ESS SABRE 9018Q2C DAC
5 x audio jacks (rear)
1 x Optical S/PDIF out
1 x front panel audio connector
Display output
N/A
Other onboard connectors
1 x CPU fan header
1 x Pump fan header
6 x Chassis fan headers
2 x ARGB headers
2 x RGB headers
1 x CORSAIR LED connector
1 x chassis intrusion connector
Overclocking features
EZ Debug LED
Debug Code LED
Flash BIOS Button
BIOS reset switch
Included accessories
User's manual
WiFi Antenna
Rainbow RGB LED Extension Cable
Corsiar RGB LED Extension Cable
1 to 2 RGB LED Extension Y Cable
Quick installation guide
Driver DVD
4 x SATA 6Gb/s cable
SATA Cable labels
3 x M.2 Screw
Case badge
Product registration card
Form factor
ATX (12″ x 9.6″)
System
Taking a Closer Look
VRMs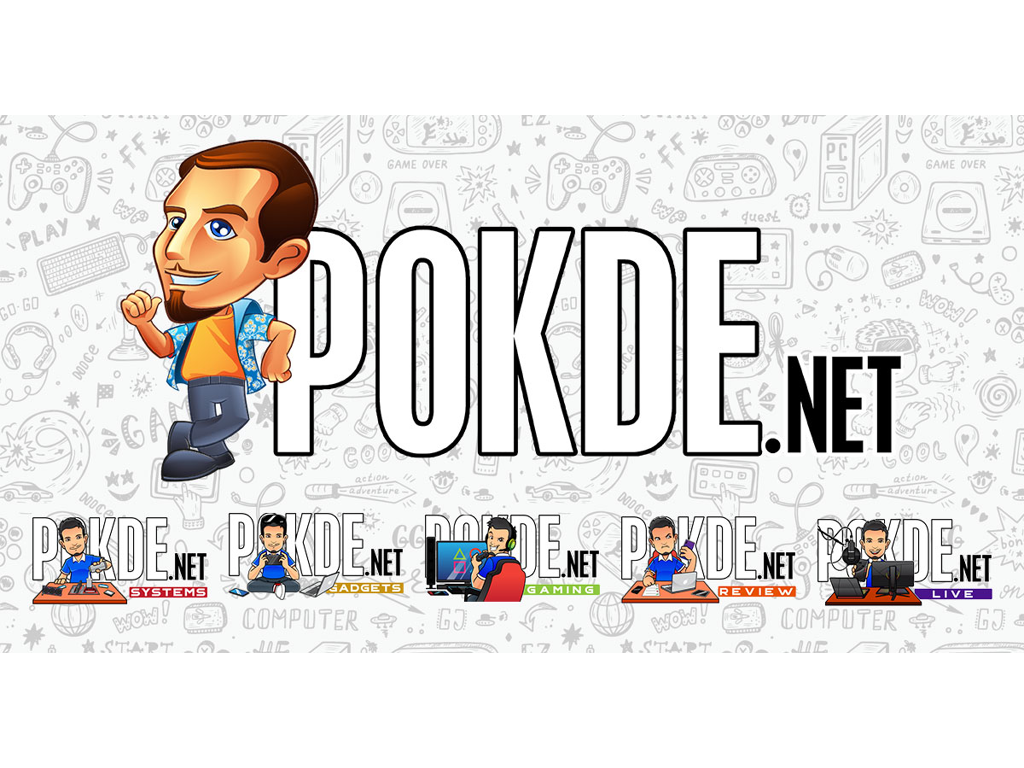 While the top-down view of the VRM heatsinks do not exactly reveal much surface area, taking a look from the side shows that MSI did cut quite deep grooves into them to provide better heat dissipation. There's also a tiny gap between the heatsink itself and the PCH cover, which presumably allows air to enter to feed the fan.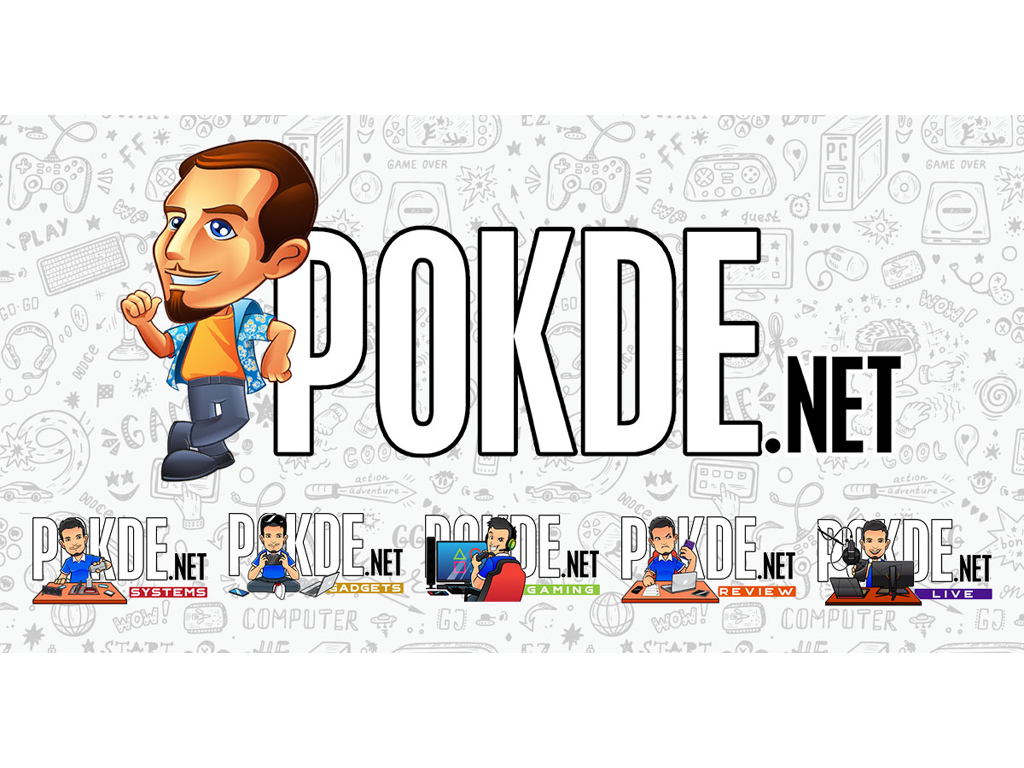 MSI used the Intersil ISL69269 controller which can handle up to 12 power phases. To handle the 16-phase VRM, we are seeing MSI configure the controller to output 8 phases to the ISL6617A doublers over on the rear of the board for a total of 16 CPU phases.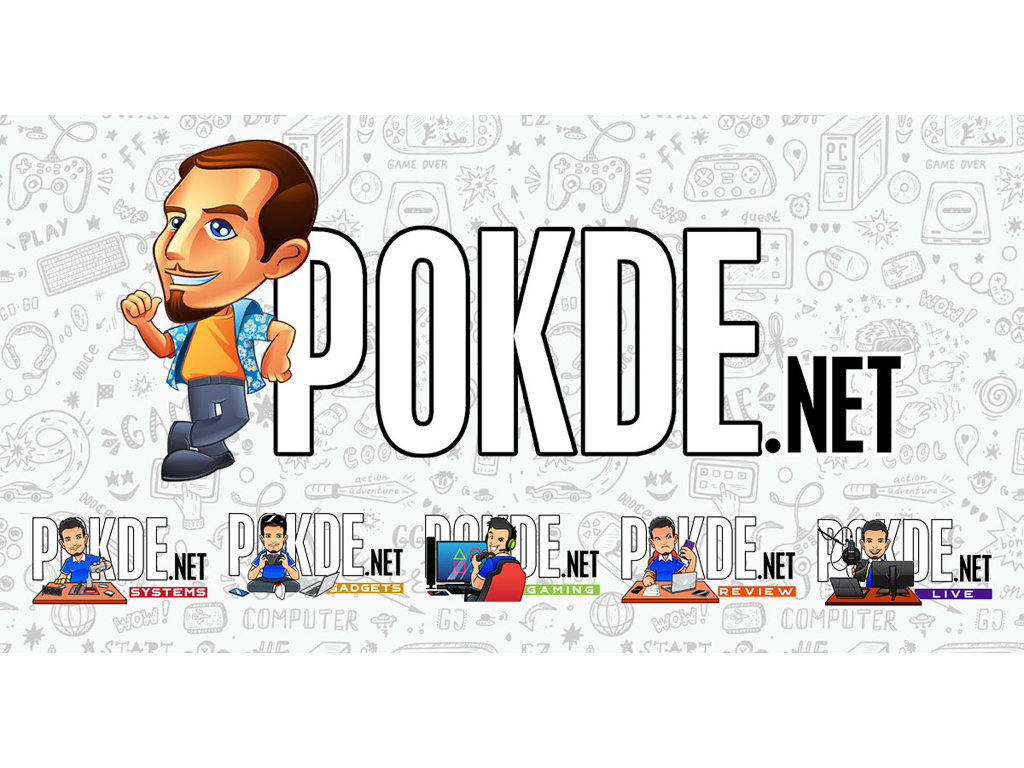 All sixteen phases are handled by 90A Intersil ISL99390 power stages. That provides an insane amount of power handling capability on the MSI MEG Z490 Unify, which should allow you to take any LGA1200 processor to the absolute limits before the power delivery system becomes a limitation.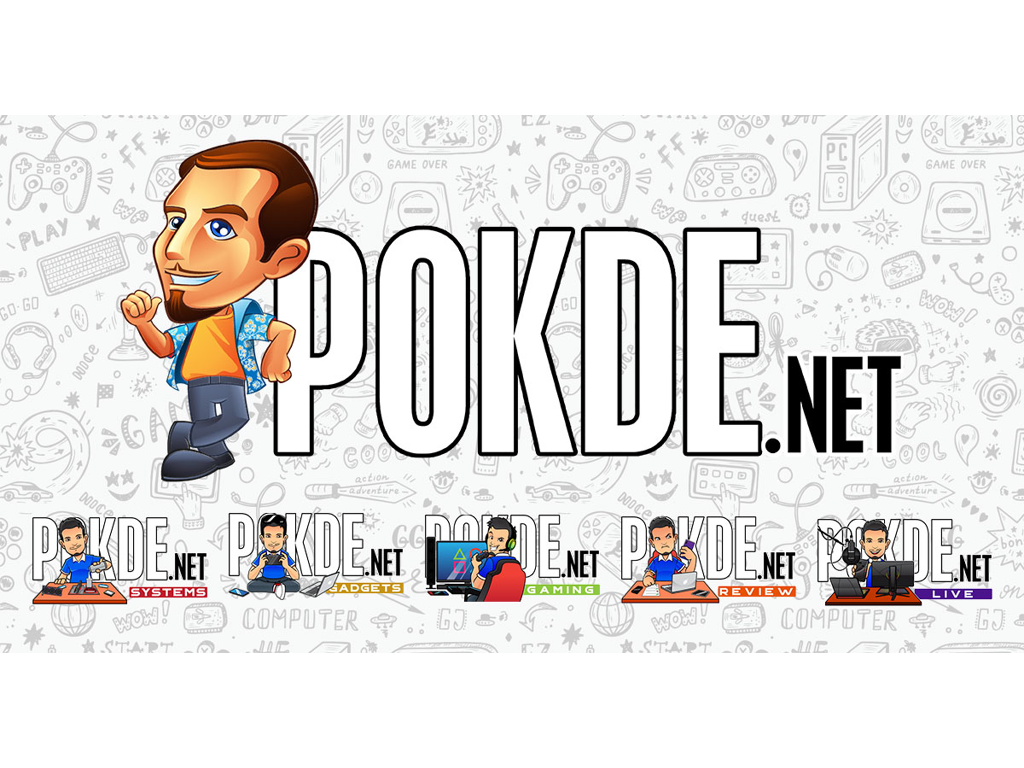 The heatsink are already built with plenty of mass to wick heat away from the VRMs, but MSI decided it was necessary to throw in a fan to further improve VRM thermals. I do believe MSI could have gone with a fin stack instead to really improve the VRM thermals instead of the aluminium blocks, considering that the MSI MEG Z490 Unify is an enthusiast-oriented board after all.
Audio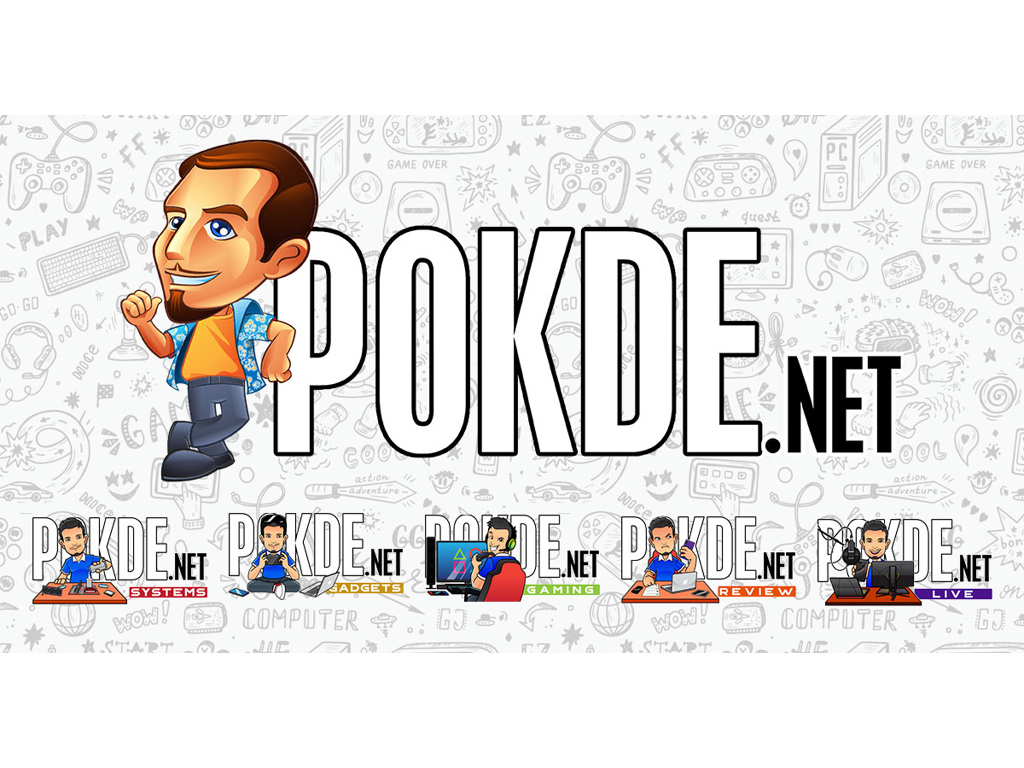 Thanks to the larger footprint, MSI managed to cram more hardware into the audio department. On top of the Realtek ALC1220 codec, you also get a ESS SABRE 9018Q2C DAC to further improve the output. As you would expect, the audio portion is isolated from the rest of the MSI MEG Z490 Unify to ensure that you get as clean a output as possible.
Storage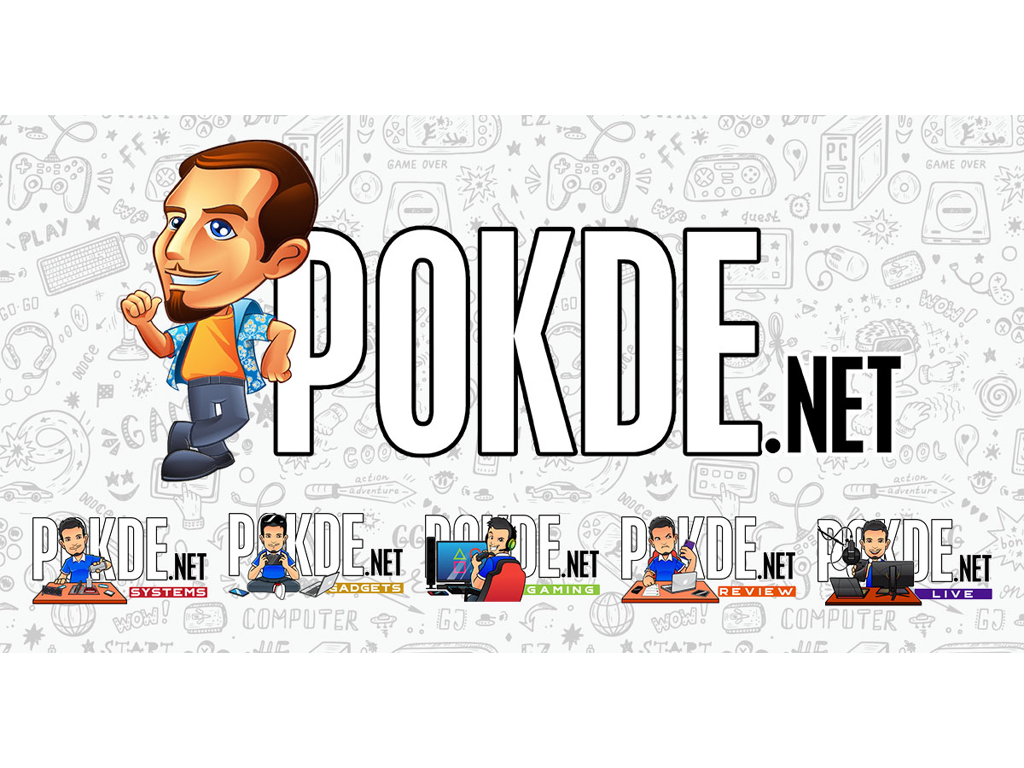 Between the PCIe slots, you get three M.2 slots that come with their own heatsinks. If you prefer more conventional storage options, you can also fully populate the six SATA 3 ports here, although by doing that, you won't be able to use M.2 SATA SSDs in the first two M.2 slots. I guess that's fine though since M.2 SATA SSDs aren't all that popular anyway. If you prefer external storage, there's a USB 3.1 (10Gbps) Type-C header as well as a nice right-angled USB 3.0 header.
Network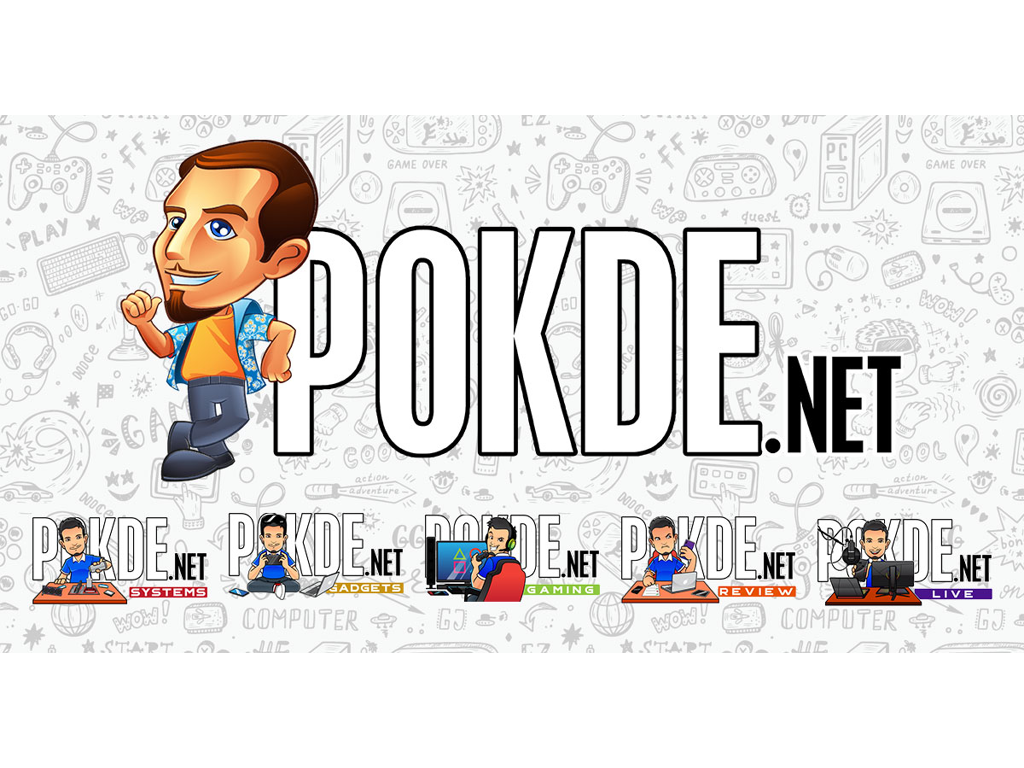 You get the Realtek RTL8125B for 2.5GbE connectivity. There's also the Intel Wi-Fi 6 AX201 which is a CNVio 2 solution to bring WiFi 6 to Intel-based systems. I am quite glad that MSI decided to go with a single LAN port for the MSI MEG Z490 Unify, unlike many of its peers that somehow think two LAN ports are necessary when most people don't even use LAN when WiFi 6 is so much more convenient.
User Experience
Build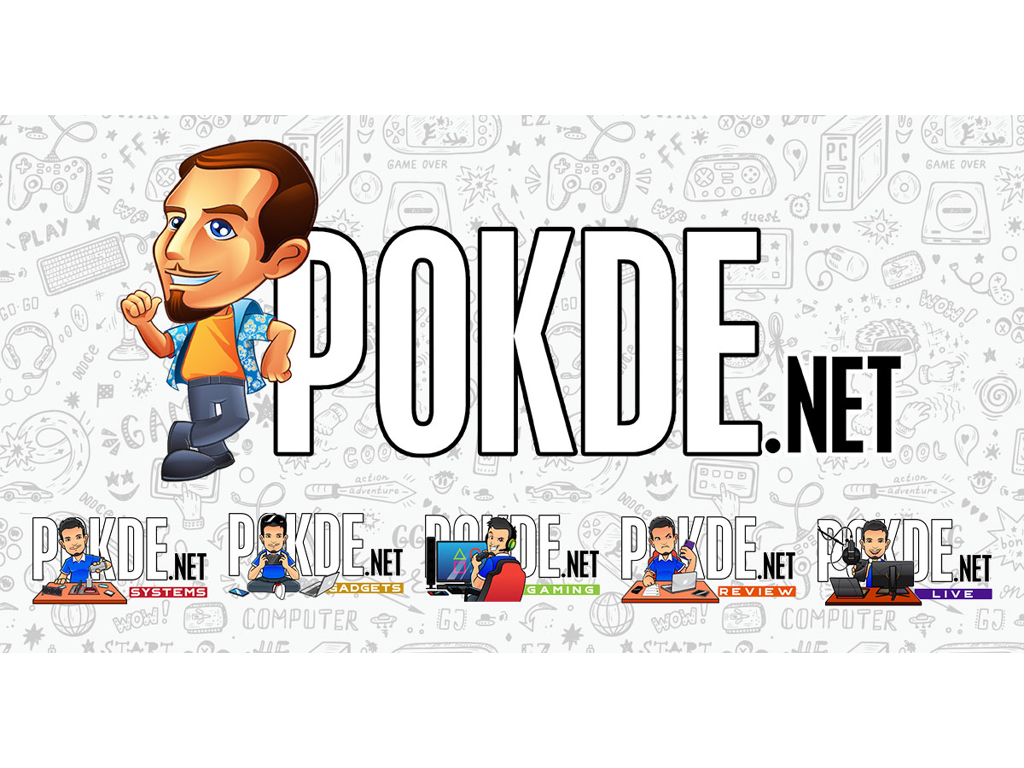 MSI did a pretty good job by keeping most of the headers where they should be on the MSI MEG Z490 Unify, which is definitely easier when you are dealing with a ATX board. What I hoped MSI could have done better was maybe print the legends for the annoyingly fiddly case headers in a more visible location. As it stands, it is currently located between the last PCIe and M.2 slot, which as you might notice, isn't exactly visible. There's also a Thunderbolt 3 header, although you will need an adapter card to use it.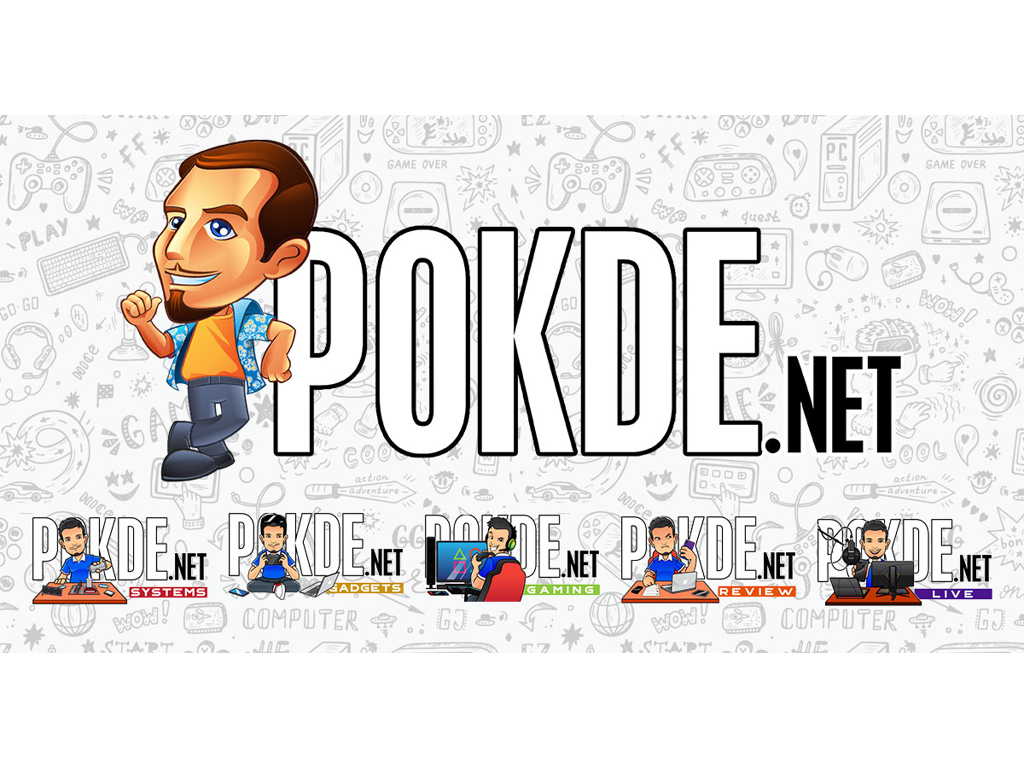 Weirdly enough, MSI left out the reinforced memory slots that's available in their more premium options. While reinforced memory slots doesn't really provide any real benefit because of the way that RAM sticks aren't heavy, I do find it weird that MSI didn't include them on the MSI MEG Z490 Unify.
BIOS
The BIOS of the MSI MEG Z490 Unify is very feature packed, with every conceivable option and setting available for your tweaking. The Hardware Monitor page is probably one of the best I have seen from any motherboard vendor, with MSI packing in the capability to not only customize your own fan profile, but also select the source of the temperature, which is a pretty important feature that a lot of motherboard vendors seemingly seem to have forgotten about. Kudos to MSI here.
A significantly less interesting feature is Board Explorer, which lets you see what you have plugged into the ports, slots and headers on the MSI MEG Z490 Unify… I mean, I need only look at my PC to know what's connected. Might come in handy for troubleshooting, but barely so.
And while the MSI MEG Z490 Unify shares the MSI MEG Z490I Unify's cumbersome M-Flash mode, the MSI MEG Z490 Unify supports USB BIOS Flash, so you don't need to do it via the BIOS, and can just plug in a USB drive to the rear I/O and update the BIOS.
Overclocking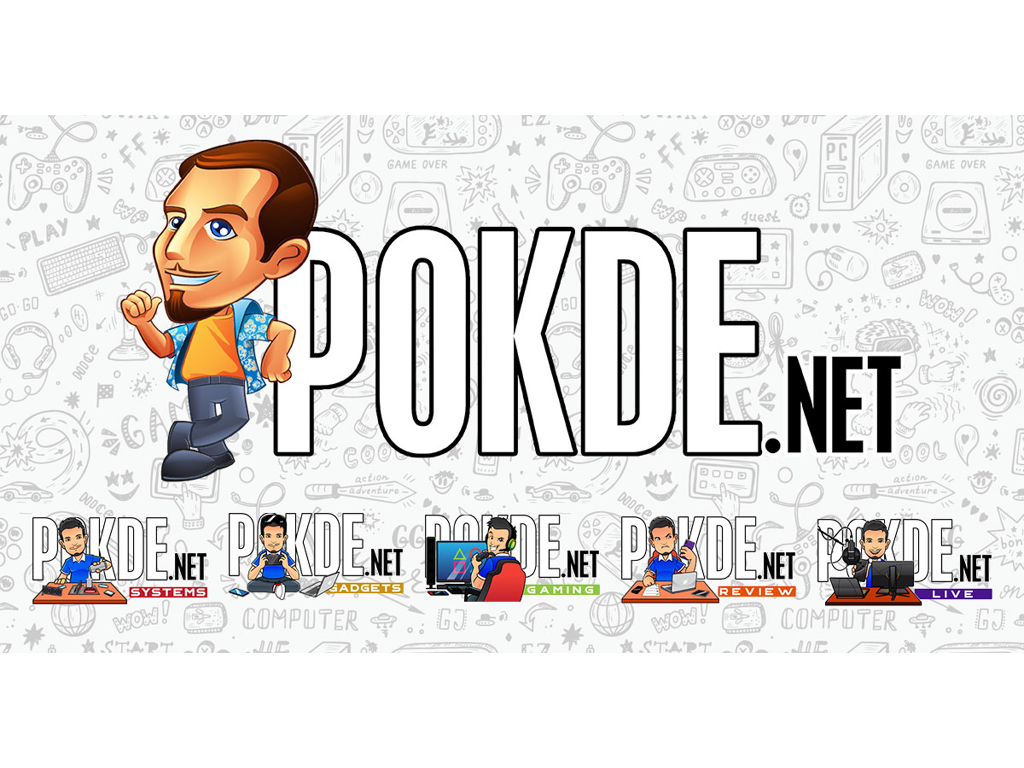 Thanks to the extra space available on this motherboard, you also get a POST CODE readout to help you better identify the issues preventing you from booting up. On board power and reset buttons are also always nice for test bench users, which I do believe is MSI's target audience with this board.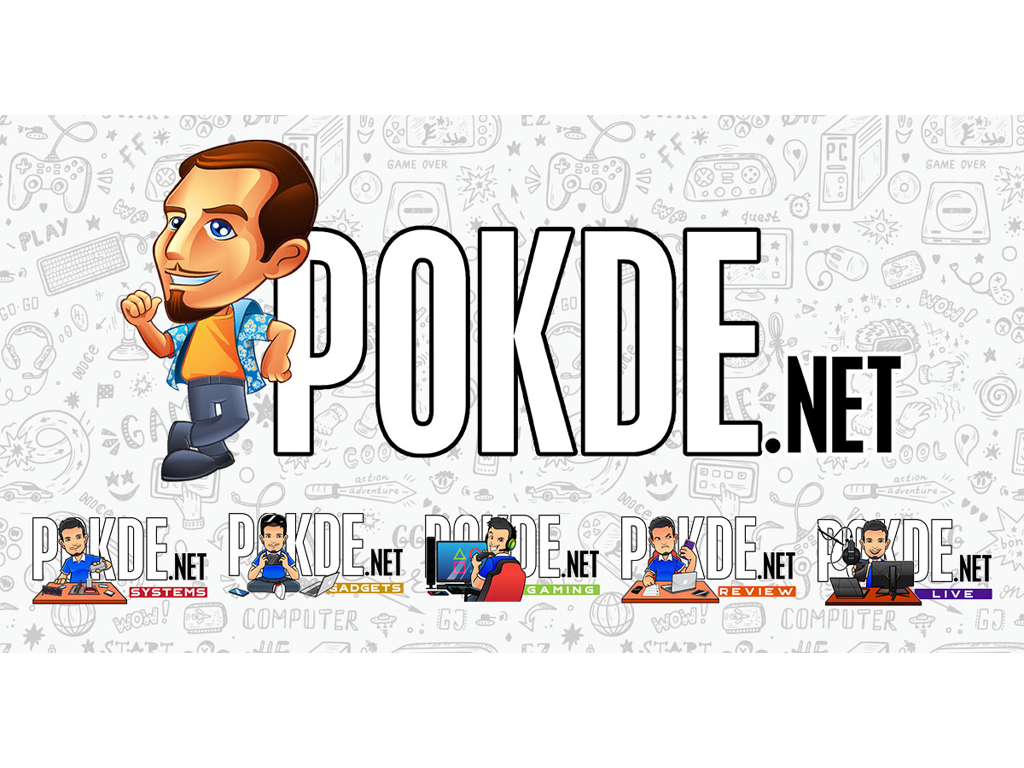 On top of that there's also the EZ Debug LEDs, although those kinda suck because they are all the same color, and are a touch too close together. There are voltage read points if you want to really get down to it and not rely on software for your voltage readings.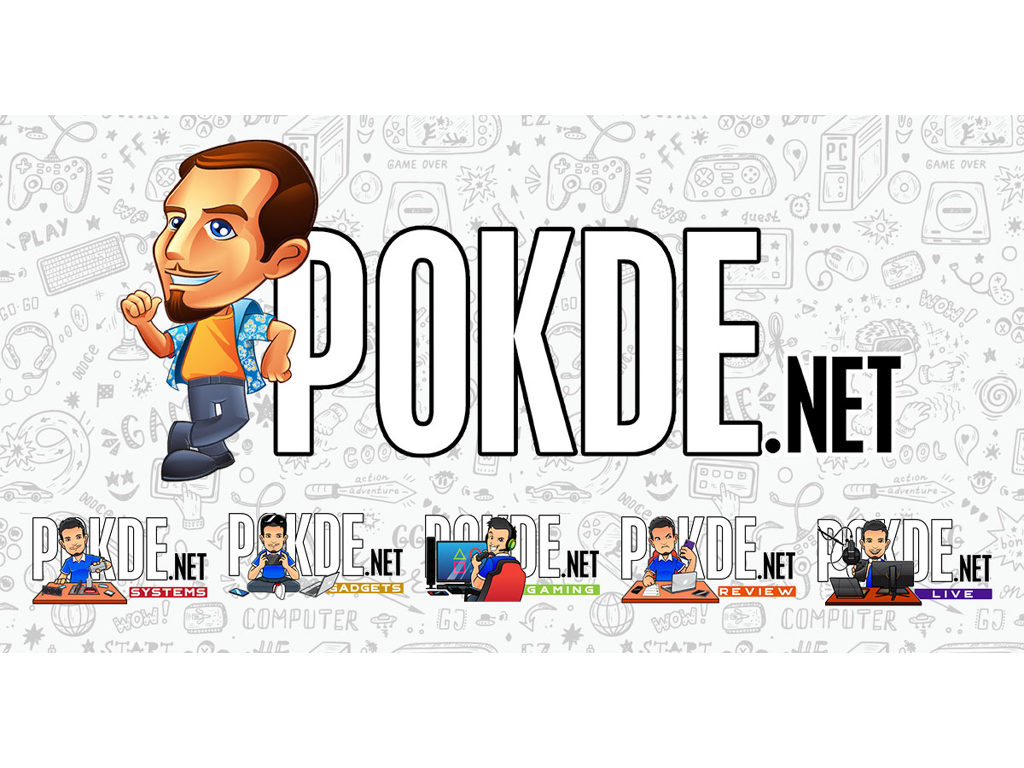 If you finally mess up completely, there's the Clear CMOS button on the rear I/O to make your nightmare go away. But MSI did build in plenty of fail safes that make overclocking on this board quite a breeze, even when you are too adventurous, so the button is really going to be just a last ditch effort to get your system up and running.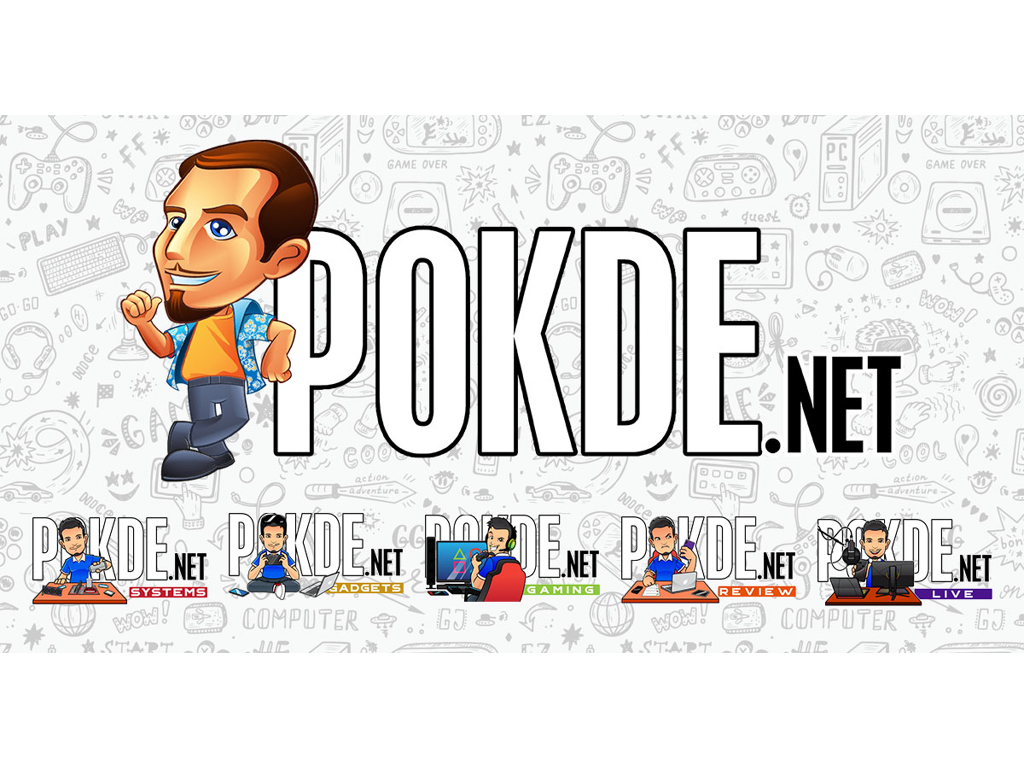 The VRM fans by default don't actually turn on that much. They are set to turn on automatically in the Balanced profile at around 65.5°C on the VRMs, and they are usually not even active. With our Intel Core i9-10900K running at 5.1GHz and guzzling down around 260W, the VRMs peaking at 68.5°C even as the fan was not even turning on for most of the test. For fun, I also decided to put the fan to the maximum setting of 12000RPM, and the VRM temperature plateaued at 62°C. If you are a stickler for noise, you can just turn off the fan in the BIOS if you want and it should be perfectly fine unless you are running extended sessions of Prime95 or something.
Software
MSI Dragon Center is a pretty nifty software, with a pretty neat layout that puts everything where you would naturally think they would be. The very in-depth monitoring feature is great, as it eliminates the need for third-party monitoring software for most people, except for those who want to create logs. Overall, I do commend MSI's software offering here, and to have Mystic Light on a board that's literally devoid of RGB lighting is just pleasantly ironic to me.
If you decide that you do not want to touch the software, there's also a physical switch that allows you to turn off all the RGB lighting on the board. Quite an interesting decision for MSI to make, considering how much bling their other enthusiast boards have.
Conclusion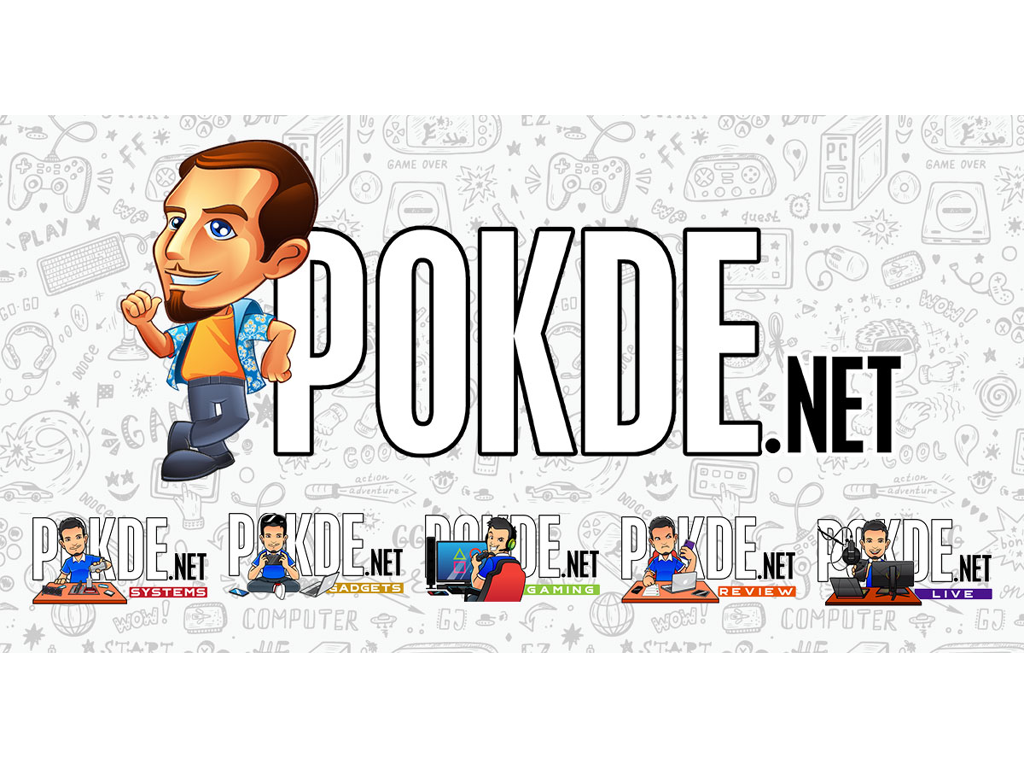 MSI interestingly offers both the MSI MEG Z490I Unify and MSI MEG Z490 Unify here, with very few differences that mainly boil down to their difference in size. With that said, the MSI MEG Z490 Unify here is actually slightly more expensive at RM1399 due to the extra features on offer. But considering everything, and the fact that it actually shares its VRM setup with the MSI MEG Z490 GODLIKE and Z490 ACE, which are both significantly pricier motherboards, the MSI MEG Z490 Unify is a steal, if you don't mind losing out on RGB and a few other unnecessary features.
Personally, I think the MSI MEG Z490 Unify is a great Z490 board for enthusiasts, and the fact that it still comes with ARGB and RGB headers means that you still can incorporate it into a blindingly bright build, with the board remaining dark and mysterious behind all the unicorn puke lighting. Yes, that's absolutely possible on the MSI MEG Z490 Unify, if you dig that. If not, it is a great board for overclocking or even daily use with a complete array of connectivity options like 2.5GbE, WiFi 6 and even USB 3.2 Gen 2×2.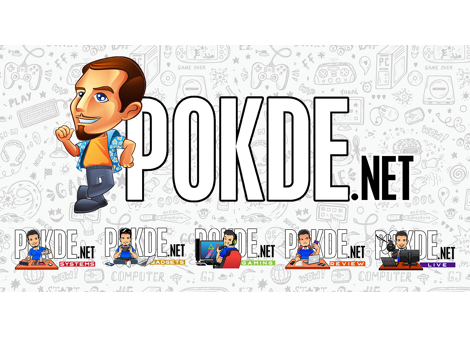 Our thanks to MSI for sending us the MSI MEG Z490 Unify for review.