Donald Trump's Twitch Account Banned For Being Hateful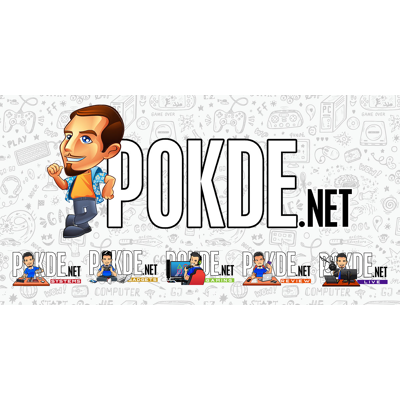 I think most people would know about Twitch as well as who Donald Trump is. Well it seems that the streaming platform has decided to ban the US president's account due to hate speech.
Trump's Twitch account banned
Given how big of a case this is, Twitch has let out the reasoning behind the ban, where they pointed out that Trump had violated their policy on hateful conduct and given specific violations that he did in the past (previous streams).
Though a ban was given, there was no details on how long it will last as it isn't a permanent one. Here's what Twitch had said about the matter in an interview:
Hateful conduct is not allowed on Twitch. In line with our policies, President Trump's channel has been issued a temporary suspension from Twitch for comments made on streams, and the offending content has been removed.
The examples given by Twitch include Trump's 2016 campaign rally where he took a dig out of Mexico as well as the Tulsa Rally.
Pokdepinion: I'm shocked to be honest with their decision. I didn't think anyone was brave enough to do so. It's good to see that no matter who you are, you still need to follow the rules.