PS Plus Asia July 2020 FREE Games Lineup – Pretty Stellar Lineup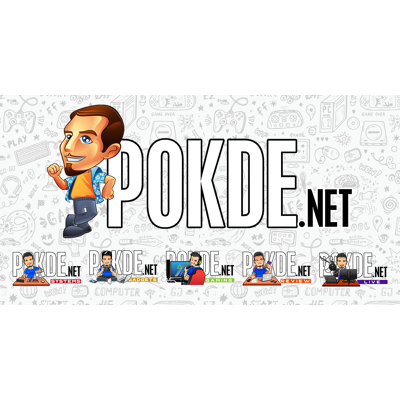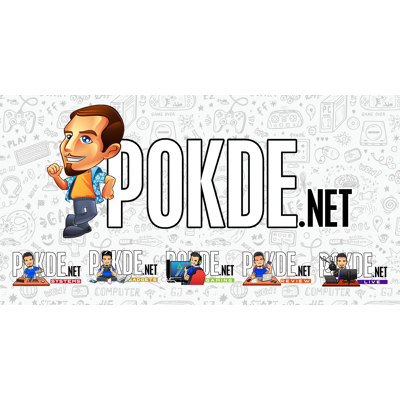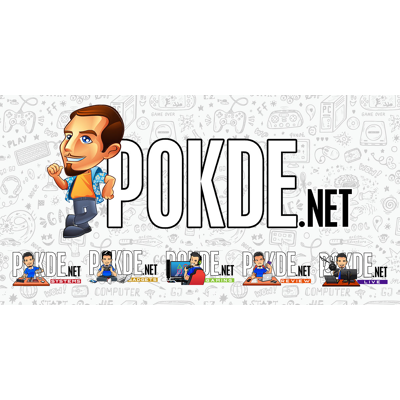 After a relatively disappointing lineup back in May, PlayStation has continued their strong rebound of sorts beginning from last month's line up with an equally strong official PS Plus Asia July 2020 free games lineup. Check it out below!
NBA 2K20
NBA 2K has evolved into much more than a basketball simulation. 2K continues to redefine what's possible in sports gaming with NBA 2K20, featuring best in class graphics & gameplay, ground breaking game modes, and unparalleled player control and customization. Plus, with its immersive open-world Neighborhood, NBA 2K20 is a platform for gamers and ballers to come together and create what's next in basketball culture.
Rise of the Tomb Raider: 20 Year Celebration
Rise of the Tomb Raider: 20 Year Celebration includes the critically acclaimed Rise of the Tomb Raider, nominated for over 75 "Best Of" awards, in which Lara Croft becomes more than a survivor as she embarks on her first Tomb Raiding expedition to the most treacherous and remote regions of Siberia.

Rise of the Tomb Raider: 20 Year Celebration also includes the new "Blood Ties" single player content, VR support, new Co-op play for Endurance mode, "Ultimate Survivor" difficulty mode for the main campaign, 20 Year Celebration outfit and gun & 5 classic Lara skins. Also includes all previously released Downloadable Content including: Baba Yaga: The Temple of the Witch, Endurance Mode, Cold Darkness Awakened, 12 outfits, 7 weapons, and 35 expedition cards. With over 50 hours of gameplay, this is the most comprehensive version of the award-winning experience.
Erica
Immerse yourself in an interactive live-action thriller which puts you at the heart of the mystery.
•Delve into Erica's past as you piece together the shocking truth behind her father's death.
•Face the consequences of your actions as you influence how the narrative unfolds and arrive at multiple alternative endings.
•Reach into the world by interacting with clues using your DUALSHOCK®4 wireless controller or the Erica app for iOS and Android.
PS Plus Asia July 2020 Availability
The PS Plus Asia July 2020 games lineup will officially be available to download starting from 7 July 2020 to 3 August 2020. If you haven't gotten around to downloading June's PS Plus games, then you have about a week to do so.
Pokdepinion: I gotta say that the PS Plus Asia July 2020 lineup of games is a pretty good lineup. I don't really play NBA games but I know a few people who really do and Rise of the Tomb Raider is a huge thrill ride. Honestly though, the game that has got me most excited about is surprisingly Erica. I've never played it but I've heard good things about it.