AMD Radeon RX 6700 XT to launch with 12GB GDDR6 and 211W TGP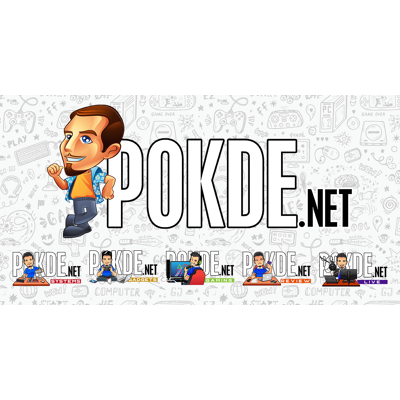 The dust has yet to settle on the AMD Radeon RX 6800 series, and now more details are already leaking out about the Radeon RX 6700 series. These GPUs are expected to offer a taste of the RDNA 2 GPU at a more affordable price, and what might be a significantly lower power consumption too.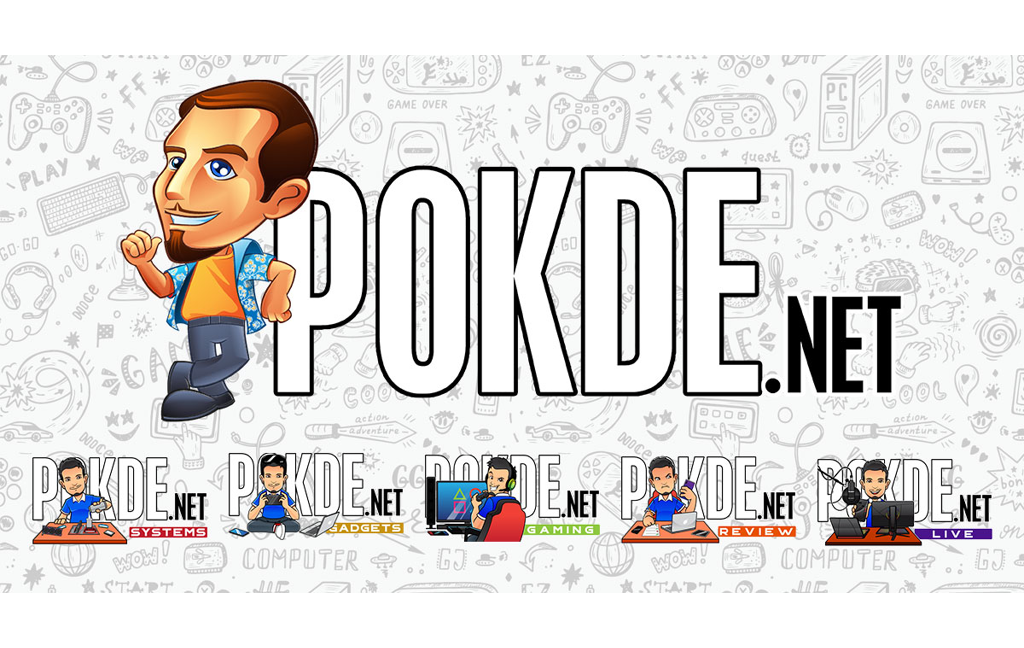 AMD is expected to use the Navi 22 GPU for the Radeon RX 6700 series, a cut-down version of the Navi 21 GPU in the Radeon RX 6800, 6800 XT and 6900 XT cards. Rumors have pointed towards a 40 CU configuration, which is the same number of CUs in the last-gen Radeon RX 5700 XT. Of course, with RDNA 2, you will also be getting impressive improvements in performance and efficiency.
It's also possible that NV22 XTL has a lower min. TGP than 146 W. I'm not 100 % sure about that. So far I haven't seen any NV22 XTL with less than 146 W TGP.

— Patrick Schur (@patrickschur_) November 21, 2020
Speaking of which, the recent leak mentions that the Radeon RX 6700 XT will come in with a TGP of 186 to 211W, which is slightly lower than the Radeon RX 5700 XT's 225W TGP. There will also be the Radeon RX 6700 that will come in at around 146 to 156W, which is again slightly lower than the Radeon RX 5700's 180W. On top of the lower power consumption, the Radeon RX 6700 series will also benefit from hardware accelerated raytracing, a feature that is sorely missing in the Radeon RX 5000 series cards.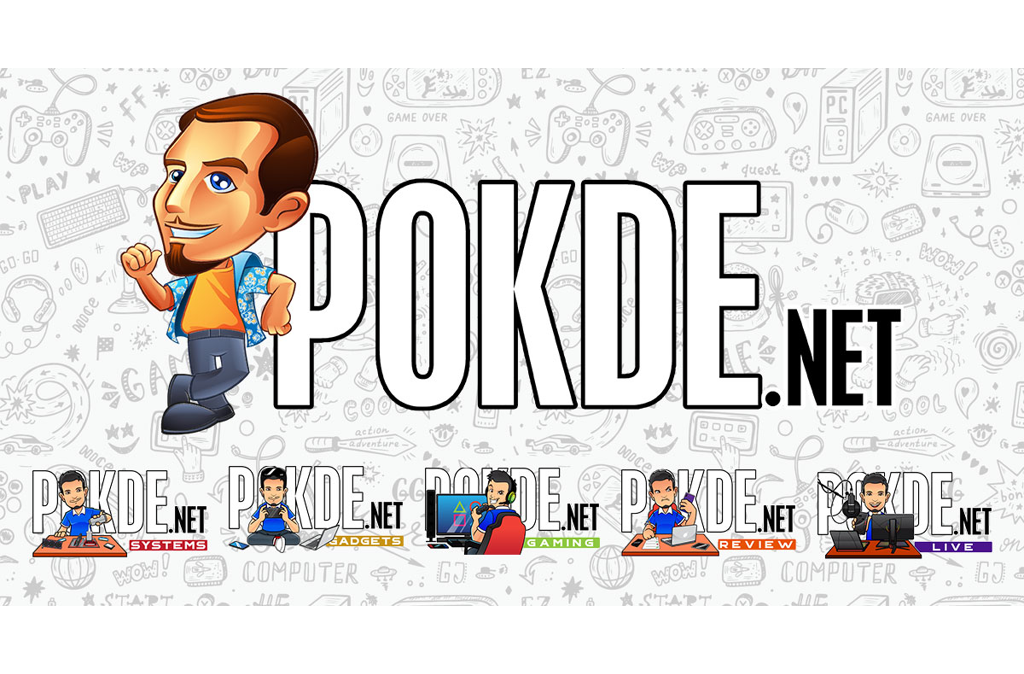 The AMD Radeon RX 6700 series cards is expected to pack up to 12GB GDDR6 memory, owing to a 192-bit memory bus configuration. This shouldn't be a big issue as it should compete with offerings below the NVIDIA GeForce RTX 3070, and that card only comes with 8GB. AMD also has the advantage of having Infinity Cache, which has been touted to improve performance by lowering the need for memory access.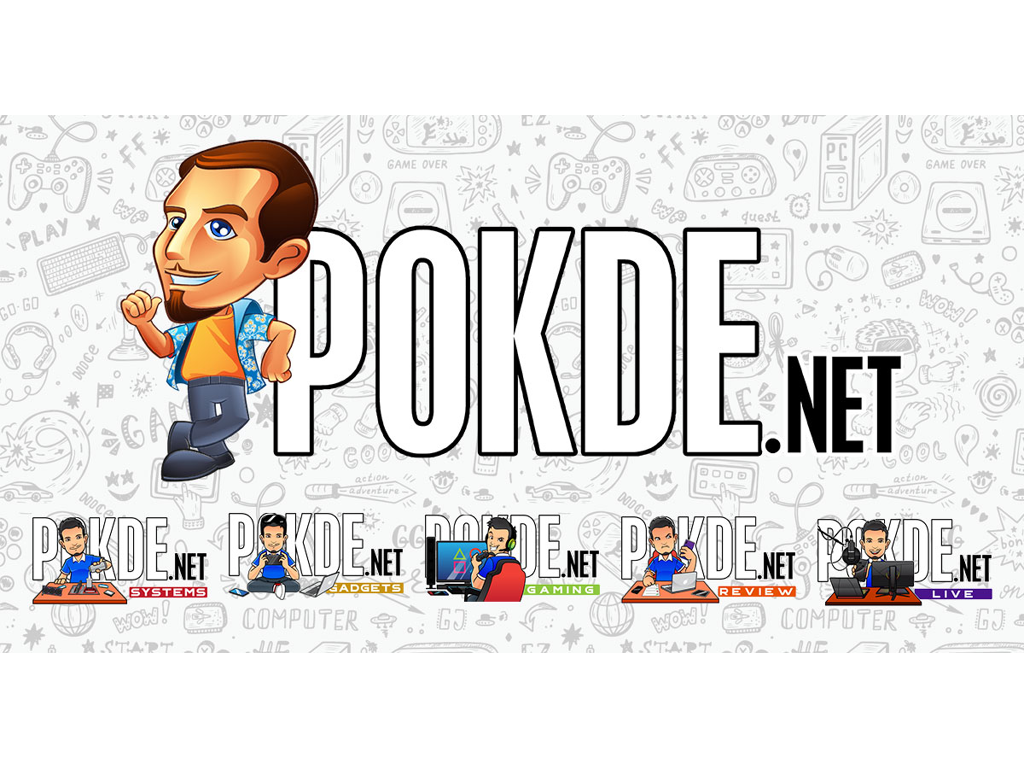 I do believe AMD is probably waiting for NVIDIA's move before unveiling their cards, as NVIDIA is rumored to launch a NVIDIA GeForce RTX 3060 Ti in the coming weeks. I think it would be safe to assume AMD plans to release the the Radeon RX 6700 XT at below the GeForce RTX 3070's $499 price point, and the RX 6700 somewhere near the RTX 3060 Ti's pricing. Well, whatever happens, we are in for a good time this year, if we can get our hands on a card in stock.
Pokdepinion: With the amount of gamers still stuck on 1080p, I do think that the lower-end cards will definitely be more popular than the higher-end ones targeted towards 1440p and above. Not to mention that they are more wallet-friendly…