ASRock says GPU demand from China's cryptominers is dropping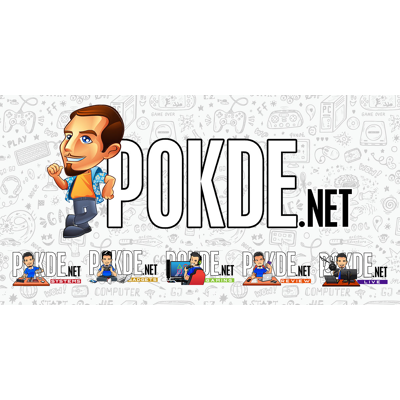 While the new generation of GPUs launched right into a time when cryptocurrencies were breaking records with their all-time highs, the new lows are apparently also resulting in a reduced GPU demand among cryptominers. At least, if you take ASRock's word for it.
In ASRock's quarterly report, they reported a net profit of $17.88 million for Q1 2021, representing a 39.7% increase from last quarter, or 167% year-on-year, marking the company's most profitable quarter yet. And ASRock expects to grow even further, despite the ongoing shortages and also dropping graphics cards prices due to the lowering GPU demand for GPUs from China's cryptomining sector.
ASRock's shipments are affected by the silicon shortage, as they can't exactly sell motherboards for non-existent CPUs, and they definitely can't produce a graphics card without AMD GPUs either, which actually makes their results all the more amazing. They expect to see improved availability of their AMD graphics cards offerings in the second half of 2021, with capacity adjustments and improved supplies of substrate materials on AMD's end.
It is probably worth mentioning that AMD's RDNA 2 GPUs aren't nearly as popular among miners as NVIDIA's latest Ampere GPUs, so the improved availability might probably be attributed to AMD's efforts to improve supply, rather than miners losing their appetites for the latest GPUs.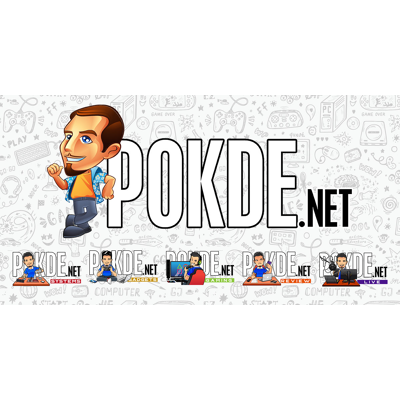 Still, any graphics card that's widely available is good news. Especially now with AMD trying to level the playing field with its FidelityFX Super Resolution technology to address its weakness in raytracing performance, AMD might be a great choice for gamers, especially if it is more widely available at lower prices.
Pokdepinion: I guess we can hang on to our current graphics cards just a bit longer…