TikTok is Looking to Sue Trump Administration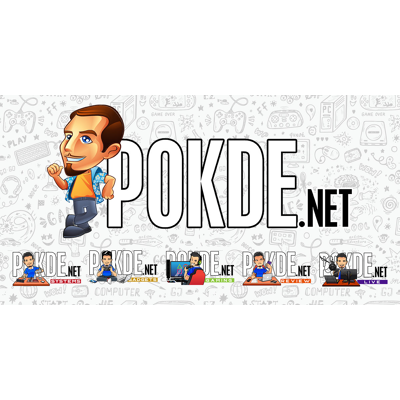 We recently reported about the Trump Administration banning TikTok in the US. Now, it looks like the video sharing giant will be looking to strike back with a lawsuit as it's set to be filed in the US District Court in California.
TikTok to Sue Trump Administration
TikTok is planning to make a case against the Trump Administration by saying that the Executive Order against it is considered unconstitutional and unjustified. The Executive Order basically means that any US citizens and businesses will not be able to make use of TikTok and WeChat.
The reason for the ban is because they are being accused of threatening US national security and leaving personal data of US citizens exposed. The platform might not be completely banned as a number of business entities are looking to acquire the video sharing social network, most notably Microsoft and Twitter.
For those of you who aren't aware, TikTok is very popular among teenagers in the US with over 100 million users. Typically, you'll see comedy skits, dance videos, and even paranormal sightings in bite-sized form. At the same time, the platform was also used to attack US President Donald Trump with thousands of teenagers reserving tickets to his rally in Tulsa, Oklahoma with no intention of showing up. This resulted in embarrassment for the president's campaign due to the disappointing turnout.
For now, we will have to wait and see for further development. We will report more on this as soon as information becomes available so stay tuned.
Pokdepinion: Well, it's going to affect the business if it goes according to plan so I'm glad that TikTok is finally striking back.