Xbox Series X Will Be Launching in November 2020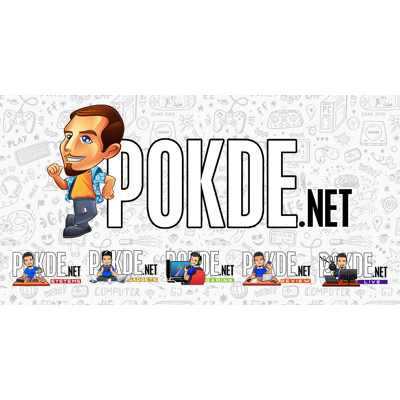 The release of the next gen gaming consoles, namely the PlayStation 5 and Xbox Series, is just around the corner. With regards to the latter, we now have a clearer idea on what it will be launching as Microsoft has confirmed the release window for it.,
Xbox Series X Coming This November 2020
According to a post on Xbox Wire, Microsoft has officially revealed that the Xbox Series X will be launching November 2020. While there is still no specific release date, it at least gives us a more specific time frame compared to the previous Holiday 2020 window.
It also appears that Halo Infinite will be delayed to 2021 as they are looking to put in more development work and polish the game up before its release. However, Microsoft said that there will be over 100 games optimized for the next gen console coming by the end of 2020.
Whether these are brand new games or simply re-releases of games that take advantage of the stronger hardware remains to be seen. With that being said however, there will be no exclusives for the next gen console for at least a couple of years. This means that the new games will also be available for Xbox One gamers to enjoy.
For now, we aren't certain yet if the more affordable Xbox Series S will be launched alongside the Xbox Series X. We will just have to wait and see when November 2020 is finally upon us.
Pokdepinion: I'm fairly certain Sony is going to be releasing theirs in the same month. I highly doubt they would launch it in December as it would be a very important time to capitalize on sales during the holiday season.