PC System Requirements for Marvel's Avengers Officially Revealed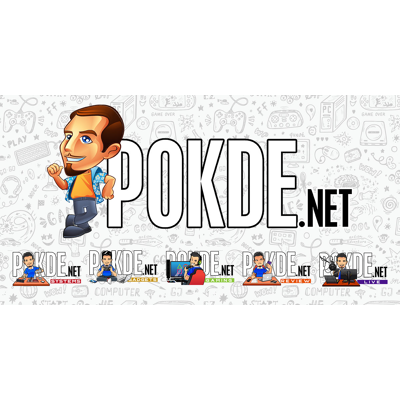 If you're wondering whether you need to upgrade your PC or not for the upcoming Marvel's Avengers game, then wonder no more. We now have the official system requirements for the game. Can your PC handle it? Let's find out.
Marvel's Avengers PC System Requirements
Developer Crystal Dynamics have revealed the Marvel's Avengers PC system requirements. It's not exactly resource-intensive but you do need a bit of firepower for the recommended requirements. It's also worth noting that it's best if you have 110GB of storage space in your SSD..
The reason for the disparity of 75GB and 110GB for minimum and recommended storage requirements is due to the high-resolution texture pack. If you don't need it, you can basically save about 35GBs of space. Without further ado, let's jump right into the system requirements:
Minimum Requirements
OS: Windows 10 64-bit
Processor: i3-4160 or AMD equivalent
RAM: 8GB
Graphics Card: NVIDIA GTX 950 / AMD 270 (minimum 2GB video ram)
DirectX Version: 12
Storage: 75GB HDD
Recommended System Requirements 
OS: Windows 10 64-bit
Processor: Intel Core i7-4770K, 3.4 GHz or AMD Ryzen 5 1600, 3.2 GHz
RAM: 16GB
Graphics Card: NVIDIA GTX 1060 6GB or AMD Radeon RX 480, 8GB.
DirectX Version: 12
Storage: 110GB SSD
Marvel's Avengers will have an unlimited framerate feature, support multi-monitor setups and ultra-wide resolutions. You can play the game using mouse and keyboard or a gamepad, with full customization options. The game will be coming to the PlayStation 4, Xbox One, and PC on 4th September 2020. For those who pre-ordered the PC version, you can join the Beta as it will be taking place on 14th August, while the open beta will be taking place from 21st August to 23rd August 2020.
Pokdepinion: It's gonna take up quite a bit of space. Gonna need to have my internet speed upgraded so the download won't feel so painfully slow.