Gamers Are Having Trouble Getting Free Next Gen Upgrades for Ubisoft Games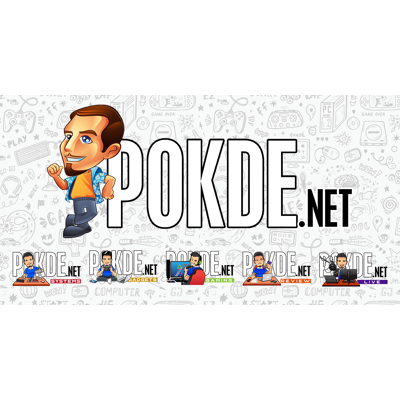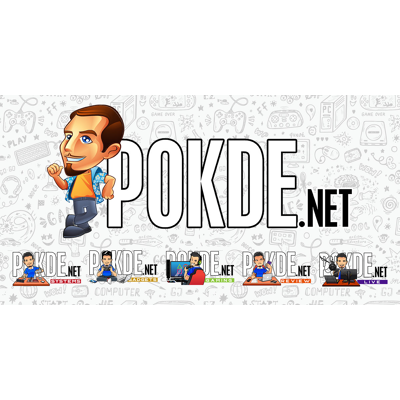 There are a number of games available for current gen game consoles that come with a next gen upgrade. This way, you can continue your gameplay when you get the new console exactly where you left off with the old one. It appears that some gamers are facing issues getting their free next gen upgrades for Ubisoft games.
Ubisoft Games With Free Next Gen Upgrade Issues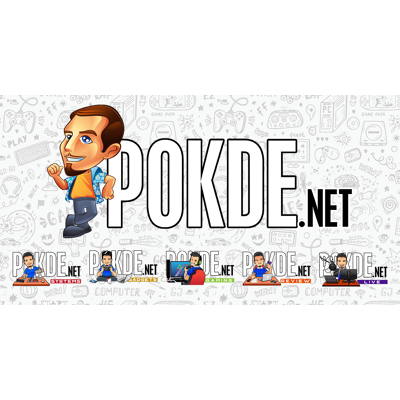 To make the transition to next gen gaming as seamless as possible, a number of developers and publishers have included a next gen upgrade for their new games. Ubisoft is one of them, making the feature available for some of their latest games. However, some gamers are facing issues with their free next gen upgrade, particularly for Assassin's Creed Valhalla and Watch Dogs Legion.
It appears that there is no option to the get the PS5 version of Assassin's Creed Valhalla and Watch Dogs Legion via the upgrade. The only way to get it is to create a new PSN account and the region to Turkey. However, Ubisoft has provided another solution, albeit a temporary one.
As instructed by the Ubisoft support team, gamers will have to put the PS4 disc of the game in their PS5 console, and then find the "View Product" section within console's UI. There, you should be able to find the option for downloading or purchasing the free upgrade. It's worth noting that even after getting the free upgrade, you will still need the disc inside the console in order to play the game.
Unfortunately, this resulted in another problem; some gamers have reported that there is no "View Product" section to be found. Not to mention, this leaves the Digital Edition users out in the dust as well. Ubisoft is working on the issue and another, more permanent solution will given out when it's available.
Pokdepinion: I'm certain Ubisoft will get to the bottom of this sooner rather than later. They wouldn't leave out next gen gamers for too long, or on purpose even, given the massive hype.