Raspberry Pi 2 is out and hit Malaysia market.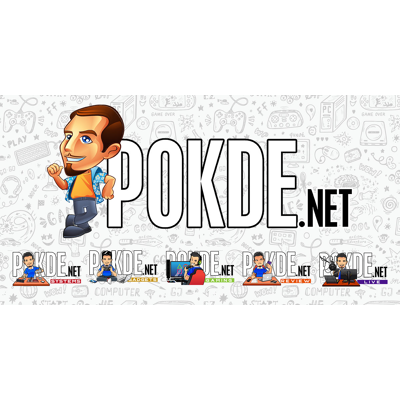 Raspberry Pi 2 Model B rolling out with major improvement from the predecessors up to 6 times performance increases. The most obvious upgrade we can see is the processor, ramp up from single core to quad-core Broadcom BCM2836 processors (Cortex A7) each run at 800Mhz. The Raspberry Pi 2  now also features 1GB of RAM memory double from other models.
Some of you might think why we would get this? Just not long ago Windows Dev team announce that they expanding Windows Developer Program for IoT by delivering a version of Windows 10 that supports Raspberry Pi 2. This release of Windows 10 will be free for the Maker community through the Windows Developer Program for IoT.
Malaysian user just can get one of this Raspberry Pi 2 from rs-online only at RM128.