Ratchet and Clank: Rift Apart Visual Comparison – Fidelity VS Performance VS Performance RT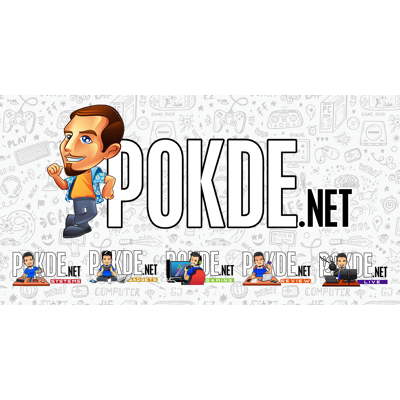 Ratchet and Clank: Rift Apart Visual Comparison
At launch, gamers can choose between 3 visual modes to play in. As such, I'm sure some of you are wondering how different each mode plays visually. For a better look at the Ratchet and Clank: Rift Apart Visual Comparison, you can check out some gameplay footage above. If you're not sure what those 3 modes are, they are:
Fidelity: Play the game in 4K UHD resolution with the best visual flairs but in 30FPS
Performance: Play the game at a slightly lower resolution than 4K, some graphical details reduced, but in buttery smooth 60FPS
Performance RT: Just like Performance, but with ray-tracing and other visual upgrades, with resolution sitting somewhere between Full HD and 2K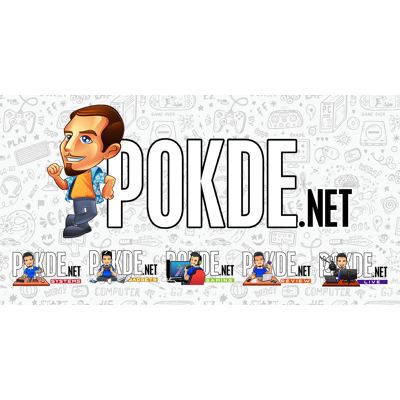 You may be wondering how the game can actually play below 4K with no specific figure but that's because the game makes use of dynamic resolution. Essentially, it may be lower at certain parts of the game in order to keep the game running smoothly. It doesn't ramp up / down drastically so most people won't be able to tell the difference. For an easier time to spot a difference, see Ratchet / Rivet's fur.
In Fidelity, there does seem to be some ray-tracing available if you look closely at reflections in the game but there is no doubt in my mind that Performance RT is the way to go. Games playing in at least 60FPS should be standard moving forward, and it certainly gives it that needed leap forward in graphics when you start moving around. Furthermore, the colours just look better in that mode.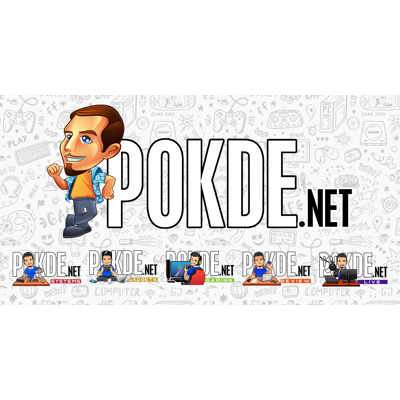 Regardless of the Ratchet and Clank: Rift Apart Visual Comparison, you can play the game in any mode that you like and there's nothing wrong with choosing either of those 3 modes. The video we included at the top of this post is to help you spot it better. It's worth noting that you may see it differently depending on what TV / monitor you use to display your game on, so some modes might not be as good as others. What's important is to have fun and enjoy the game.
If you want to check out our review of Ratchet and Clank: Rift Apart, click right here.