[E3 2018] Super Mario Party Announced – A Nintendo Switch Exclusive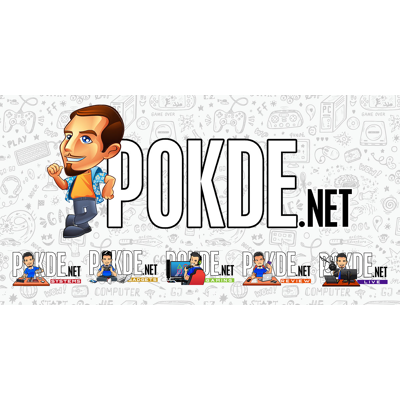 The latest installment of the Mario Party series, Super Mario Party, has officially been announced for the Nintendo Switch at E3 2018. No more being that socially awkward guy at parties anymore.
E3 2018: Nintendo Switch Exclusive Super Mario Party Announced
A new installment in the Mario Party series usually isn't the most exciting news compared to Super Smash Bros. Ultimate, but as the first installment on Nintendo's console-handheld hybrid Super Mario Party has shown that a lot that's changed.
During Nintendo's E3 Direct at E3 2018, Nintendo released a Super Mario Party trailer featuring 4-player co-op between one and two systems, even showing minigame maps being altered by the physical placements of the consoles on a table. I can't even begin to understand the science behind that one.
There seem to be a ton of new minigames that are designed for the Joy Con's HD Rumble like stir-frying, tricycle racing, and more. The game also seems to be making a return to more traditional gameplay with individual characters moving about the board as opposed to Mario Party 10's Bowser vs. everyone in a shared ship mechanic.
As with a lot of games we saw coming out of this year's E3 Direct, Super Mario Party will be releasing soon on 5th October 2018 exclusively on the Nintendo Switch. Be sure to watch the trailer which we included at the top of this post.
For more developments and news at E3 2018, be sure to stay tuned to Pokde.net
Pokdepinion: Oh yeah, a new Mario Party game. Especially given the portability of the Nintendo Switch, you essentially have a party game wherever you bring it, which can be very handy for social gatherings.