NVIDIA partners claim NVIDIA MSRP targets are far too low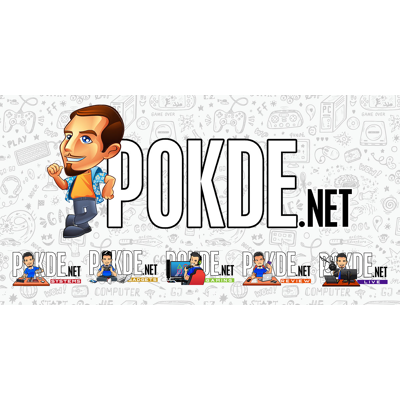 If the recent NVIDIA GeForce RTX 30 series cards are anything to go by, you might realize that there are very few cards offered at the Manufacturer's Suggested Retail Price (MSRP), even at the MSRP that are adjusted to account for taxes and other fees we have here in Malaysia. According to GamersNexus, this is due to the fact that NVIDIA's MSRP targets are too ambitious and unrealistic.
NVIDIA's upcoming GeForce RTX 30 series card is expected to hit an MSRP of around $250 to $300 (RM1029 ~ RM1235). NVIDIA only accounts for a heatsink-fan that will cost less than $5 (~RM20). According to information provided by NVIDIA's partners, the coolers you see on their premium offerings will cost around $50 (~RM206), inclusive of the shroud, heatsink, backplate, RGB LEDs, fans and also the necessary thermal interface materials.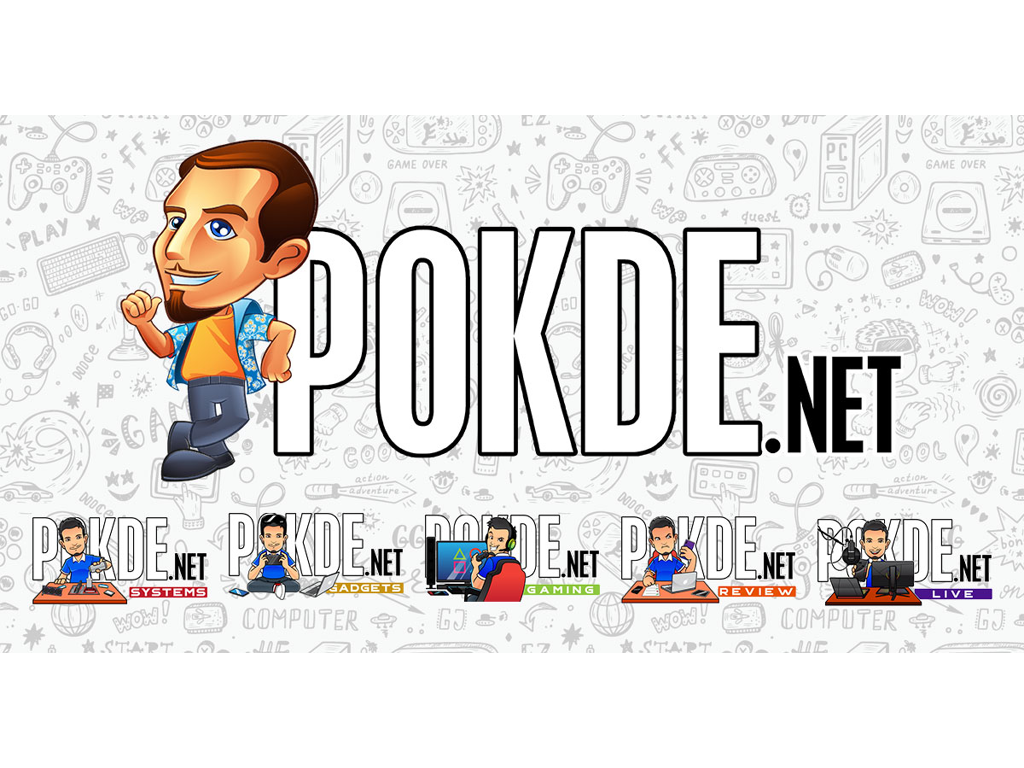 $9 (~RM37) will get you something like the coolers found on the budget GeForce GTX 1650 cards in the market, which don't include cooling for the memory and VRMs. A better one even on a low-powered GPU like the GeForce GTX 1650 will cost around $13 (~RM54).
Overall, it is going to be difficult for NVIDIA's partners to achieve NVIDIA's MSRP targets while including a quality cooling solution. NVIDIA's partners are hoping that NVIDIA will raise the MSRP to allow them to actually produce a good product that hits the MSRP target, or lower the margins on the GPU and VRAM provided to the partners.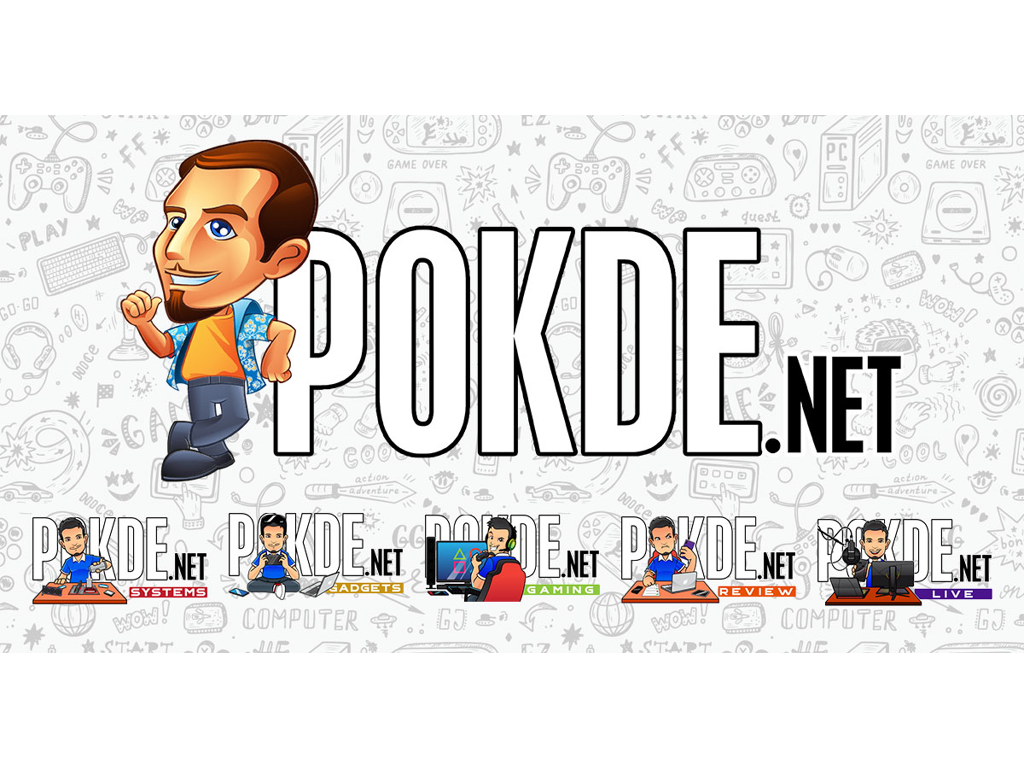 In the worst case scenario, AIBs are reportedly planning to make short-lived models at MSRP before switching over to their more premium and pricier product. We have already seen something similar happening in Malaysia. The ASUS TUF Gaming GeForce RTX 3080 was launched at MSRP, before ASUS Malaysia raised the SRP of the TUF Gaming GeForce RTX 3080 to RM3599 from RM3360.
Pokdepinion: I do wonder if NVIDIA will actually dare to raise their MSRP targets, given the aggressiveness that AMD is showing right now with the Big Navi cards…