[E3 2019] Phantasy Star Online 2 Confirmed to Release Outside Japan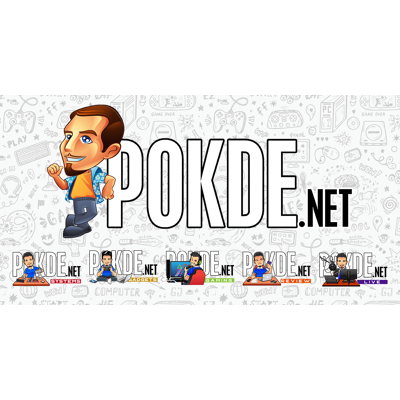 [E3 2019] Phantasy Star Online 2 Confirmed to Release Outside Japan
After years of waiting, it didn't seem like Phantasy Star Online 2 was ever going to come to the West despite Sega's promises. Now, we have the official announcement and yes, it is finally coming.
As announced during the Microsoft E3 2019 press conference, Phantasy Star Online 2 will be coming in Spring 2020 for the Xbox One and PC. It's worth noting that this is an exclusive deal for the west with Sega and Microsoft, as the game is available on the PlayStation 4 in Japan, and on Nintendo Switch with a Cloud version. A PS Vita version is available there as well.
A trailer showcasing multiple opening sequences for each of Phantasy Star Online 2's Episodes was shown as well. The trailer promises that the game will be launching in the west with all the content and updates currently available on the Japanese version, which is at Episode 6.
The game has a dedicated English community, who already fully fan translated the game and quickly updates to include all the new content added with each update. Most people who wished to try out the game most likely have already done so by now. It'll be interesting to see how many players will be motivated to play on the western server as well.
You can catch the announcement trailer at the top of this post. To check out the official website for the western version, click right here.
Pokdepinion: Been wanting to play this game for a while. Hopefully it doesn't feel super outdated because it took way too long to reach here.