Google quietly removes Android One's main selling point?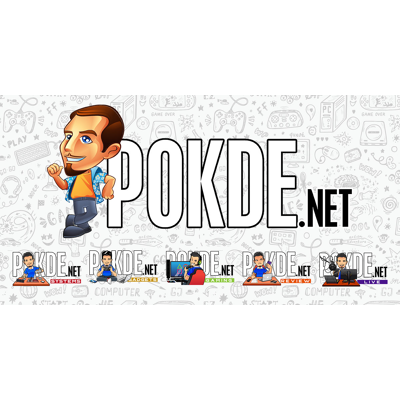 Android One was a great solution for those who wanted a stock Android experience without getting a Pixel. Given that the Google Pixel devices aren't actually officially available in a number of regions, aside from being somewhat overpriced for the hardware they pack, it is nice to be able to select from other devices which run stock Android.
Android One also brought with it a number of promises, among which includes faster updates to the latest Android version, faster delivery of the latest security patches and also a longer support duration. Android One devices were guaranteed to receive the latest Android version for at least 2 years, and security patches for 3 years, but it seems that Google has quietly removed one of those promises from their official webpage.
This change was spotted by a redditor, who also noted that Google still kept the promise for monthly security updates for three years, but they deleted any reference to the guaranteed major Android version updates. It might mean that OEMs are now on their own supporting the Android One devices under their brand, which probably explains why the Mi A2 has just recently received Android 9 Pie.
As it stands, Android OEMs are still expected to deliver at least 18 months of Android updates, but few actually fulfill their promises, especially for their more affordable devices. Android One still remains as one of the most affordable ways to get a stock Android experience.
Now, the question is what differentiates ASUS' "pure Android" in the ASUS ZenFone Max series from Android One now that the only major difference has been withdrawn?
Pokdepinion: Well, Google has to give you more reason to pick their Pixel, right?