GeForce RTX 2050 spotted on Geekbench — 35% faster than a GeForce GTX 1050 Ti!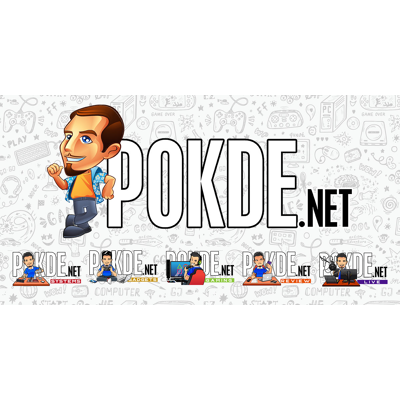 While the GeForce RTX 2060 is just around the corner, it seems that its younger brethren is also raring to go. What should be a GeForce RTX 2050 has just appeared on Geekbench's database, with less than half the CUDA cores of the GeForce RTX 2060.
Aside from sporting just less than half the CUDA cores of the GeForce RTX 2060, the GeForce RTX 2050 is also going to deliver just around half the performance of the more powerful GPU. When compared to the previous generation, we are seeing gains in excess of 30% over the GeForce GTX 1050 Ti. Whether it will be called the GeForce RTX 2050, GeForce GTX 1150 or even the GeForce GTX 2050 is still a question though, as it is expected not to come with any RT cores.
If it doesn't come with RT cores, it would be very misleading to name it as part of the GeForce RTX family. However even if it did, we wouldn't be expecting it to do well at all handling real-time raytracing. When even a GeForce RTX 2080 Ti is brought down to its knees, what hope is there for a GeForce RTX 2050?
If it comes priced well like the GeForce GTX 1050, we would expect these cards to sell like hotcakes though, as they appear to be delivering performance pretty close to what a GeForce GTX 1060 6GB is capable of. Of course, we will have to see when they are actually available, as the lack of competition would probably spur NVIDIA into slapping on ridiculous price tags on their new cards.
Pokdepinion: Perhaps this is the only Turing-based card I can afford?