Spotify 2020 Wrapped Revealed And Here's What Gamers Have Been Listening To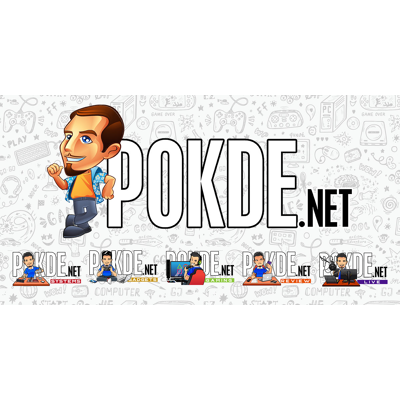 Spotify Malaysia has presented us with the top artists, songs, and video game soundtracks globally and in the country that highlights what gamers have been listening to in 2020.
Spotify 2020 Wrapped for console gamers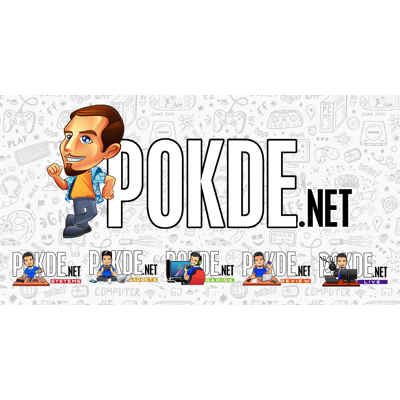 Spotify has revealed that there's an increase of nearly 55% in music streaming from gaming consoles over the past year. Of course, this includes both Xbox One and PS4 consoles, which both has Spotify available.
Without wasting any time, you can check below of what gamer's (console players) has been listening to the most:
Most Streamed Artists Globally
Juice WRLD
XXXTENTATCION
Travis Scott
Lil Uzi Vert
YoungBoy Never Broke Again
Most Streamed Female Artists Globally
Billie Eilish
Halsey
Ariana Grande
Nicki Minaj
Dua Lipa
Most Streamed Tracks Globally
The Box – Roddy Ricch
Blueberry Faygo – Lil Mosey
goosebumps – Travis Scott
ROCKSTAR – DaBaby feat Roddy Ricch
Falling – Trevor Daniel
Most Streamed Video Game Soundtrack Globally
Minecraft Volume Beta – C418
Doom (Original Game Soundtrack) – Mick Gordon
Death Stranding: Timefall – DEATH STRANDING: Timefall
Malaysia's Most Streamed Artists
Travis Scott
Juice WRLD
The Weeknd
Post Malone
Justin Bieber
Malaysia's Most Streamed Tracks
Falling – Trevor Daniel
death bed (coffee for your head) – Powfu, beabadoobee
The Box – Roddy Ricch
ROXANNE – Arizona Zervas
Blinding Lights – The Weeknd
In case you're wondering on what Malaysians have been listening to in general on Spotify 2020 Wrapped, do check out our previous article right here.
Pokdepinion: Kinda weird seeing a list on 'gamers' when it only feature findings for console players..