POCO M3 — New Standard For Entry-Level Smartphones!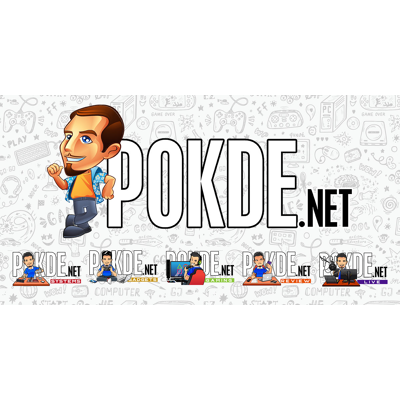 POCO arrived in the market back in 2018 where they blew everyone's mind with the introduction of the POCO F1. Fast forward to 2020, it's been a good year for the company as they've launched a trio of devices that stand out in the market. Just before 2020 comes to a close, POCO has surprised us again with the POCO M3 and yet again, it sets a new standard, this time for the entry-level market.
Snapdragon 662 to power it up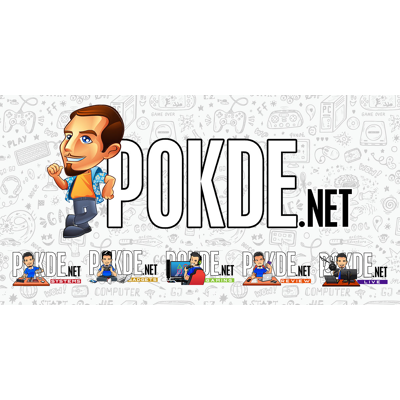 When you think of "entry-level smartphones", you wouldn't expect one to come with a Snapdragon 600-series chipset. That's not the case with the POCO M3, which actually packs a Snapdragon 662 11nm chipset inside to offer a better, faster experience.
With a clock speed of up to 2.0GHz, the chipset offers greatly improved AI computing performance. Adding to that, it comes with LPDDR4X RAM as well as up to UFS 2.2 storage which offers faster read speeds and better performance.
A huge 6000mAh battery to boast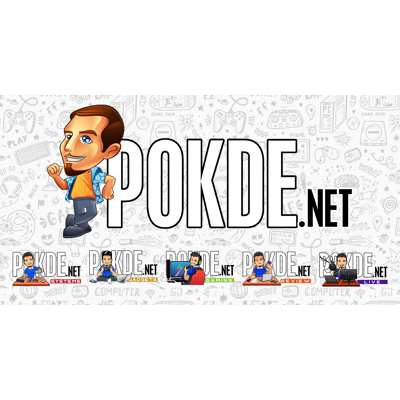 Not only does the POCO M3 come with a chunky 6000mAh battery under the hood, it also offers a USB Type-C port. As for the device itself, it supports up to 18W fast charging, which I believe should be the norm for smartphones these days. To sweeten the deal, POCO has included a 22.5W charger included in the box so not only can you charge your phone fast, you can also charge your other devices faster as well.
Enjoy entertainment that you deserve
Another thing that sets the POCO M3 apart from its competitors is by the fact that it offers dual speakers. You will be able to enjoy a better, more immersive audio experience when it comes to music and videos. To top it all off, it comes with the old but valuable 3.5mm headphone jack.
Continuing on the topic of entertainment, it comes with a 6.53-inch FHD+ DotDrop display which is big enough of a screen for you to enjoy your videos or browse through social media apps.
Triple cameras for triple the fun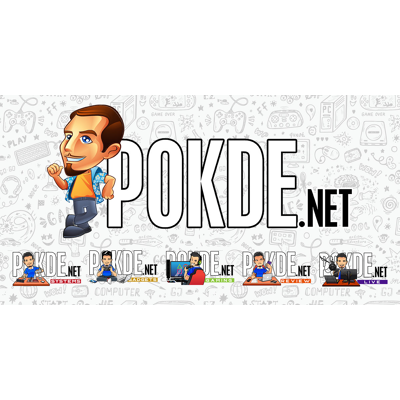 The POCO M3 comes with a triple camera setup that offers a 48MP main camera, 2MP macro lens, and a 2MP depth sensor which you can definitely use to capture your stories for social media. If you've checked our full review of the device, you'd see that it is indeed capable of taking more than adequate shots.
Say goodbye to fingerprint stains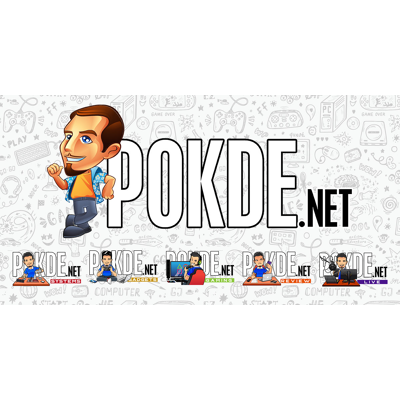 If you're like me and you simply hate it when you get fingerprints all over your device, you're likely going to love the design on the back of the POCO M3. Coming with a slim design, the back of the smartphone features a textured anti-fingerprint design that offers a rather ergonomic feel. A nice touch, I'd say.
Impressive features at a low price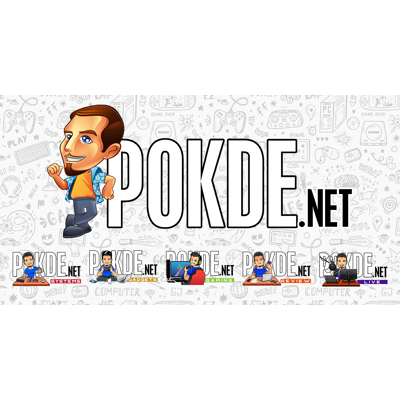 You'd probably expect the POCO M3 to cost quite a bit of money for what it offers. Think again. You can get the POCO M3 from just RM599 for the 64GB variant. If that's not enough, you can also opt to get the higher 128GB variant at just RM699. The POCO M3 comes in three catchy colour options; POCO Yellow, Power Black, and Cool Blue. So if you're looking to get an affordable smartphone with plenty to offer, look no further than the POCO M3.