Genshin Impact Anniversary Rewards Made Many Gamers Angry, And Here's Why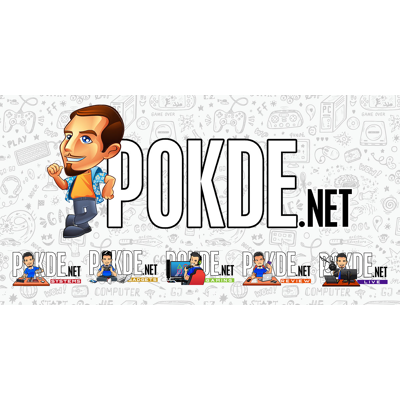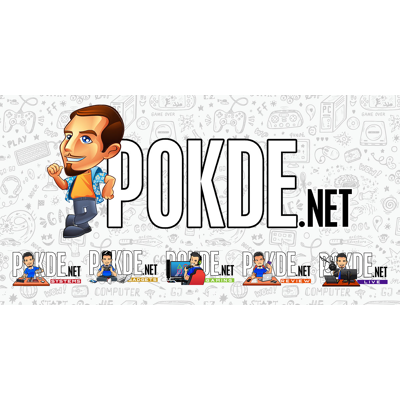 As many of you may know by now, miHoYo is celebrating the 1-year anniversary of Genshin Impact. However, many gamers are angry over it, and here's why.
Why Gamers Are Angry Over Genshin Impact Anniversary Rewards?
During the recent Genshin Impact 2.1 livestream, miHoYo shared all the new content that will be coming as part of the update, along with anniversary celebration rewards for all gamers. Players will be getting a total of:
This essentially translates to about 23 free pulls in the game. This sparked a bit of an uproar on social media, especially Twitter and Reddit, with many gamers voicing their displeasure of the rewards.
Apparently, many gamers were expecting a guaranteed 5-star pull at least, and the rewards do not guarantee that. For those of you who aren't aware, you need 90 pulls for a guaranteed 5-star. While you can get one earlier, it all boils down to luck, and that pity system is reserved for the worst of luck.
With that being said however, miHoYo did mention to stay tuned in the coming days as they will be revealing more gifts soon. As for what these gifts could be, it's hard to tell. One thing I can say is to temper your expectations and not expect for a guaranteed 5-star pull.
Genshin Impact is currently available for free on the PlayStation 5, PlayStation 4, Android, iOS, and PC. A Nintendo Switch port of the game coming in the near future.
Pokdepinion: Honestly, I would have been happy with anything miHoYo could give. Sure, the game is doing well for them but this is a free game that can be played without spending money with relative ease. The sense of entitlement is very strong in a lot of people.