HUAWEI WiFi AX3 available for pre-order this 7th July at RM299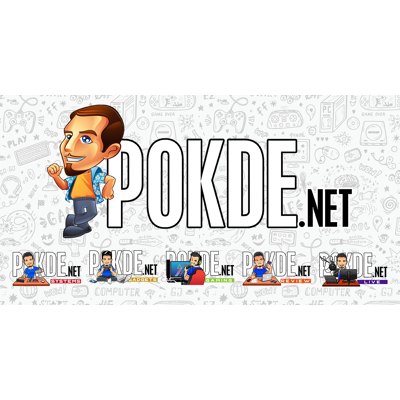 HUAWEI has just announced that the HUAWEI WiFi AX3 will be available for pre-order this 7th July during HUAWEI's Mid-Year Sale. It does stand out as one of the most affordable WiFi 6 routers in the market right now, priced at just RM299.
The HUAWEI WiFi AX3 packs the Gigahome Wi-Fi 6 chipset, which supports 160 MHz bands for up to 2.4 Gbps of bandwidth. On top of that, the router supports HUAWEI WiFi 6 Plus, which is HUAWEI's standard allowing for HUAWEI's WiFi 6-enabled smartphones to communicate with the HUAWEI WiFi AX3 with 6dB stronger signals in 2 MHz narrow bands with Dynamic Narrow Bandwidth.
This promises better reception even when you are far away from the router. It appears to be a HUAWEI-exclusive feature though, so you will stand to benefit the most from the HUAWEI WiFi AX3 if you use a HUAWEI smartphone which supports WiFi 6. So far only the HUAWEI P40 series support WiFi 6, with even the HUAWEI Mate 30 series not enjoying WiFi 6 support.
Designed to be a hub for HUAWEI's 1+8+N smart life ecosystem, the HUAWEI WiFi AX3 also sports HUAWEI HomeSec, which offers commercial-grade security for a secure connection at all times. Any Android smartphone with NFC functionality can also seamlessly connect to the WiFi simply by tapping the router with your device.
The HUAWEI WiFi AX3 will be available from 10th July in Malaysia, but you can pre-order it at RM299 this 7th July in conjunction with HUAWEI Mid-Year Sale on Lazada and Shopee.
Pokdepinion: Seems nice and sleek for the performance it can offer!