Samsung Exynos 1000 will be faster than the Snapdragon 875?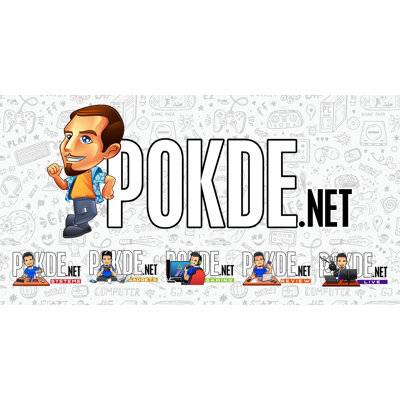 According to rumors, the Samsung Exynos 1000 might finally see Samsung's homegrown chipset take the crown from Qualcomm, after many years of trailing behind Qualcomm's flagship Snapdragon chipsets. If the rumors are true, 2021 will be quite exciting, especially for Malaysians who are often stuck with the inferior Exynos chipsets in the Samsung Galaxy flagship devices.
Take this rumor with a pinch of salt, but according to leaks, two Samsung devices powered by the Exynos 1000 and Snapdragon 875 were benchmarked, and the scores were quite significantly different. The Snapdragon 875 delivered a single-core score of 1159 and 4090 for multi-core, while the Exynos 1000 is remarkably faster, posting 1302 and 4250 points, respectively.
The rumors also mentions that there are certain issues with Arm's Cortex-X1 core architecture, which Samsung overcomes by bumping up the clocks. This might have resulted in the better performance we see in the benchmarks, although smartphone chipsets do have to contend with another important metric, which is battery life. Increasing clocks yields better performance but it usually does not bode well for efficiency.
Speaking of efficiency, Qualcomm has reportedly decided to use Samsung's 5nm EUV manufacturing process instead of TSMC's. Previous rumors have pointed to the contrary, but if this is true, it will mean that the playing field will be level in terms of the process node used. Previously Exynos chipsets had to compete with Snapdragon chipsets while being held back by both a less efficient manufacturing process as well as an ageing CPU architecture, but now it might be Samsung's time to shine.
While the rumors only hint at the CPU performance this time around, Samsung should also be delivering immense GPU performance with an RDNA GPU expected to debut in next year's flagship chipset. It will be nice to see more competition to Qualcomm's current dominance in the mobile chipset space.
Pokdepinion: The most ironic thing that can happen would be for Samsung to offer the Qualcomm Snapdragon 875 version here in Malaysia in 2021, especially if these rumors turn out to be true.