Sony is Killing Off PS4 Communities Even With Thousands of Active Users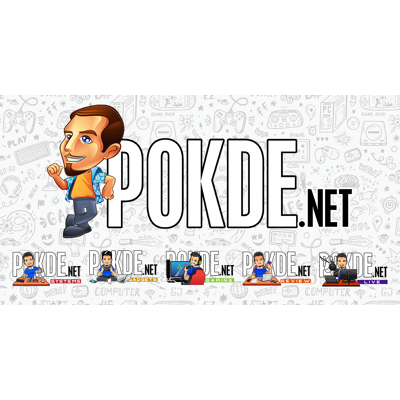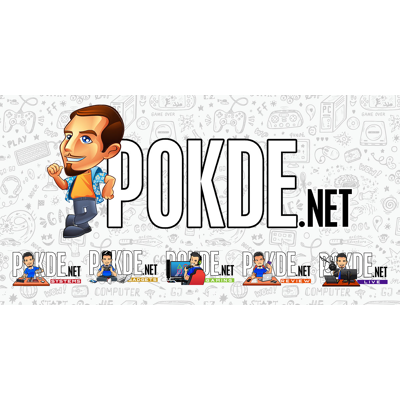 For nearly a decade, the PS4 Communities feature has been a helpful communication tool to connect with other gamers. Soon, we will have to say goodbye to it as Sony is reportedly killing the feature off in the near future.
Sony is Killing Off PS4 Communities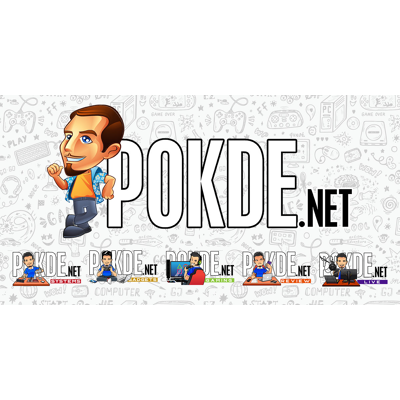 Sony is reportedly killing off the PS4 Communities social feature on April 2021. For those of you who aren't aware, the feature lets gamers connect and share screenshots, text messages, and more in a Discord-style chat. It's certainly a useful tool to have, especially to find more gamers who enjoy the same things you do.
Thank you for using the Communities feature on your PlayStation 4 console. Beginning in April 2021, this feature will no longer be supported or available on your PS4 console. However, you will still be able to stay connected and enjoy messaging features and more on your PS4 console and PlayStation App.

Email from Sony
Given that there are still thousands of active users, it's a bit of a shock to see the announcement. If it was as simple as not many users on the platform, that makes sense but that's clearly not the case, especially since the official Assassin's Creed community has tens of thousands of subscribed users with people messaging one another.
With the PS5 being launched recently, we do expect it to be replaced with something better to fit with the new console more as opposed to removing it completely. For now however, there's no confirmation on that so we will just have to keep our eyes and ears peeled.
Once again, the PS4 Communities feature will be removed starting April 2021.
Pokdepinion: I don't think they would just remove it permanently. I'm pretty sure something better will take its place, something more fitting for the new generation of gaming.