Man Reportedly Tried To Assassinate Genshin Impact Developers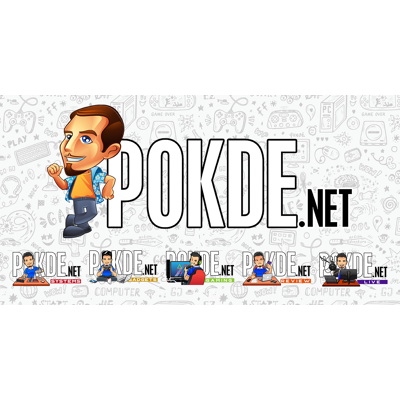 As you all might have known already, Genshin Impact and Honkai Impact is here today thanks to the folks at miHoYo. Well it seems that a man has been dissatisfied with the company to the point that he plotted to assassinate the founders of the company in Shanghai.
Man tries to kill miHoYo founders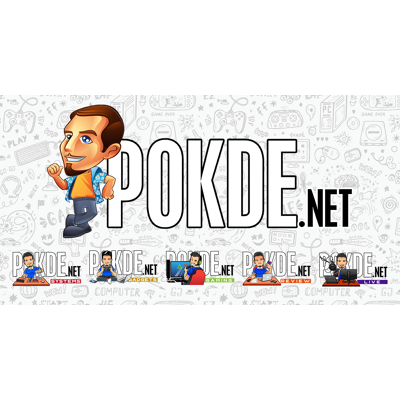 According to reports, the man was armed with a knife and managed to snuck into the miHoYo building before he was caught on the 24th of April 2021. Thankfully, no one was harmed during the incident and he is now in police custody.
Why exactly did he tried to do the act? Well it seems that he was unhappy over the recent changes that the company has done with Honkai Impact. They've added new bunny costumes to the game but the content wasn't available in China. It appears that many fans have voiced out their discontent about it as it seemed to be disrespectful to the country and the character that the costume was meant for was subsequently removed.
Despite that, it's not clear on whether he was unhappy with it being introduced or the fact that it got removed.
Genshin Impact will be arriving soon on the PlayStation 5. If you are interested in reading more on that, you can head to the link right here. For more on the latest tech and gaming news plus reviews, do stay tuned to Pokde.net.
Pokdepinion: I can understand for people to love a game that they've played so much… but to the point of actually killing someone for something that they're not satisfied in a game like Genshin Impact? Well that seems like too much for me. I'm actually more curious on whether he was not happy because of the DLC or the removal for it to be honest. Let's hope that there will be no more cases like this anywhere…