[E3 2019] Fire Emblem: Three Houses Release Date Confirmed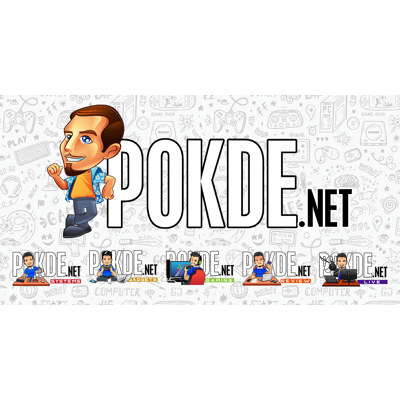 [E3 2019] Fire Emblem: Three Houses Release Date Confirmed
At the Nintendo E3 2019 presentation, a new English story trailer for Fire Emblem: Three Houses was unveiled. We get to see the major players of the game as they lament the world's troubles and their resolve to help fix it, as well as some conflict and battles befitting a Fire Emblem title.
Fire Emblem: Three Houses revealed tons of info on its world history, battle system, job classes, academics, calendar system, and more. You can check out the brand new characters also revealed through Nintendo's official Twitter account. Most recently we've had some new breakdowns on the antagonists and the differences between the three houses.
Plenty of other details have been previously revealed about the game including a general character breakdown, a second character breakdown featuring the students, an expansion on the class skills and abilities, and various character introduction videos.
The trailer confirms that Fire Emblem: Three Houses will be releasing on 26th July 2019, so if there will be no delays, we can expect the game very soon.
Pokdepinion: I felt like the game went quiet for a while now so it's good to have something substantial now, especially for fans of the series.