[E3 2019] Animal Crossing: New Horizons Has Been Delayed to March 2020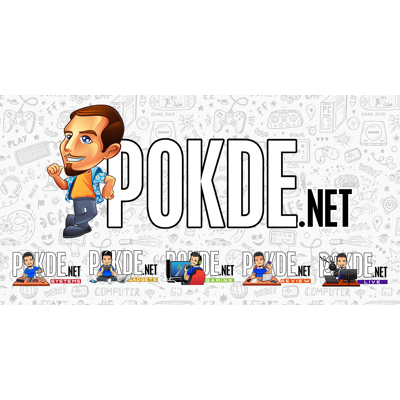 [E3 2019] Animal Crossing: New Horizons Has Been Delayed to March 2020
At the Nintendo E3 2019 presentation today, Animal Crossing: New Horizons finally received a proper release date. There's even a brand new trailer for the game, which we've included right above here.
Animal Crossing: New Horizons will be releasing on 20th March 2020, which isn't far off from today. The last time we've received a mainline entry in the series was roughly seven years ago, so fans who have been waiting for a long time will surely be excited for this.
We were first teased about the news that Animal Crossing was in development for the Nintendo Switch at last year's Nintendo Direct after it was revealed Isabelle would be joining the Super Smash Bros Ultimate roster as a playable fighter. Since then, fans have been chomping at the bit for more information, which thankfully today, they got what they wanted, even though its not until next year.
In the last teaser trailer, we saw Tom Nook make a solo return and mentioning that he needed to "make sure everyone has a nice, new place to come home to,"  so now, we can't wait to step foot once again into the world of Animal Crossing.
Once again, Animal Crossing: New Horizons will be coming exclusively to the Nintendo Switch on 20th March 2020.
Pokdepinion: Not sure if I'm ready to spend hundreds of hours in another Animal Crossing game but if it's inevitable, why not. Can't wait for March to come.