[E3 2019] Bayonetta Creators Share More Details on Astral Chain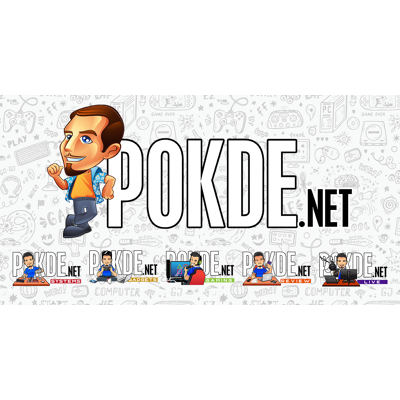 [E3 2019] Bayonetta Creators Share More Details on Astral Chain
Many gamers were expecting news relating to Bayonetta at the Nintendo E3 2019 show today. While that didn't happen, the creators did have something else in mind. They shared more details on their upcoming, brand new hack and slash game, Astral Chain.
They showed a brand new trailer for the game which shows off a bunch of story and gameplay details. We also get some confirmation for the official release date of the game, which is 30th August 2019. Hopefully, there won't be any delays for the game.
Astral Chain's plot will revolve around a multicultural cyberpunk city known as The Ark. Dimensional gates begin to open up around the city and obviously, evil creatures start coming through and causing havoc. You're a member of the Ark's police force and a special task unit known as Neuron. Humanity uses special "living weapons" called the Legion. Combat can be executed using the synergy between you and your Legion. Players will have several different Legions to choose from.
Players will also have the opportunity to choose one of two characters during the adventure, male or female. The two are twin siblings and depending on which you choose, the other will act as your closest squadmate throughout the narrative.
Astral Chain will be coming exclusively to the Nintendo Switch on 30th August 2019.
Pokdepinion: I think this is the one that got my attention the most. After seeing the trailer, I am very excited to try it out.