Sony Unveils New 128GB Blu-ray Discs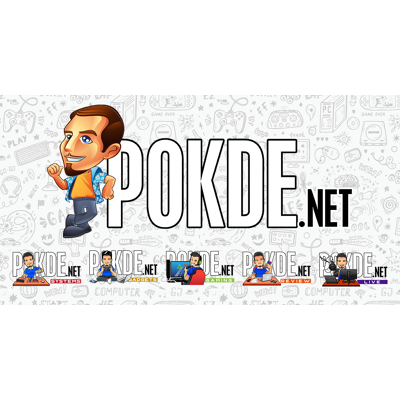 It seems that Sony are rolling out their new 128GB BDXL discs. The news comes after years of development. 
Sony 128GB Blu-ray Disc
The new discs are the world's first quad-layer Blu-ray disc and provides both consumer and professional-grade storage to a whole new level. With them, you can store up to 128GB of content (yeah, it's that big).
Previously, Blu-ray CDs were capped at triple-layer capacities of around 100GB. In addition to that, Sony has noted that they are four times faster at recording data to that of regular Blu-rays.
You might be wondering on how these can helped in our community right now. Well for one thing, the discs can benefit gamers, especially at the rate of the storage that's needed in today's game. For instance, Red Dead Redemption 2 came in with two dual-layer discs, and often require expansive download patches along with 50GB+ disc installs.
As of now, the Sony quad-layer 128GB BDXL Blu-rays is priced at $13 (around RM54) a piece.
Pokdepinion: Well if this was 10 years ago, I wouldn't have expect CDs could store so much storage like now (well probably everyone else too). Imagine all the research material that you could put in :O