Some Google Pixel 3 Are Shutting Down Due To Overheating Issue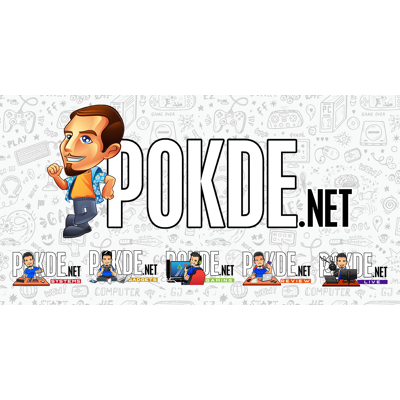 If you think that the multiple notch issue was the last of the Google Pixel 3, well think again. It turns out that some units of brand new smartphone from Google has been shutting down due to overheating. 
Google Pixel 3 Overheating
Besides the horrendous issue with its notch, it seems that the Pixel 3 has gained a new problem where some devices have been overheating while they were charging.
Due to the high temperatures, these devices would then result in a total device shut down. Some reports has said that the problem is triggered when the device is performing an action while the phone is charging its battery,
Users have complaint that they were notified with a 'Phone is getting warm' notification and that some features will be 'limited while phone cools down'. Afterwards, the charging rate of the device would face a slowdown in speeds.
If it wasn't resolve, the device would then completely switch itself down. Based on reports, the problem occurs no matter if they were charging through the Pixel Stand, a third-party wireless charger or even by a USB Type-C cable, which is alarming.
As of now, Google has yet to respond on what is the cause of the issue or mentioned of a fix.
Pokdepinion: Things aren't looking pretty on the Google Pixel 3 side.. As if the bug with the notch wasn't bad enough.