Marvel Comics Legend Stan Lee Passes Away at Age 95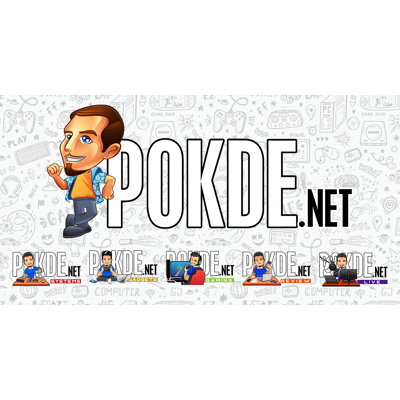 Marvel Comics Legend Stan Lee Passes Away at Age 95
It's a sad day for comics fans, gamers, and those within the geek community today as the legend behind the creation of many different Marvel Comics superheroes, Stan Lee, has passed away at the tender age of 95
Born Stanley Martin Lieber on 28th December 1922, Stan Lee began work for Timely Comics in 1939 as an assistant. He would start to write and create characters in the 1940s. It wasn't until the 1960s where he would make his biggest mark as Timely Comics would be rebranded to the Marvel Comics we know and love today.
In collaboration with several artists including Jack Kirby and Steve Ditko, he co-created a wide array of superheroes including Spider-Man, the Hulk, Doctor Strange, the Fantastic Four, Daredevil, Black Panther, and the X-Men. With co-writer Larry Lieber on the other hand, he helped create Ant-Man, Iron Man and Thor.
Stan Lee married Joan Clayton Boocock on 5th December 1947, with the couple continuing their relationship until 6th July 2017 due to Joan's passing.
There was a point in time where he created companies such as Stan Lee Media and POW! Entertainment. However, he did go back to Marvel to make plenty of cameo appearances in the Marvel Cinematic Universe as many different characters. However, it's not limited to just that as he has even made a cameo appearance in the PS4 Marvel's Spider-Man game. Above is a screenshot of him which I personally took while reviewing the game.
It's no secret that this man made huge contributions which helped made Marvel Comics what it is today. It is a sad day for the industry as a whole, as we lost a man who has done so much and wants to continue doing more. May he rest in peace.
Pokdepinion: Not gonna lie, I couldn't help shake the feeling that it was another hoax but unfortunately, it was true. Rest in peace, Stan Lee, and for one last time, Excelsior!