[E3 2018] Square Enix Introduces Babylon's Fall – New IP From PlatinumGames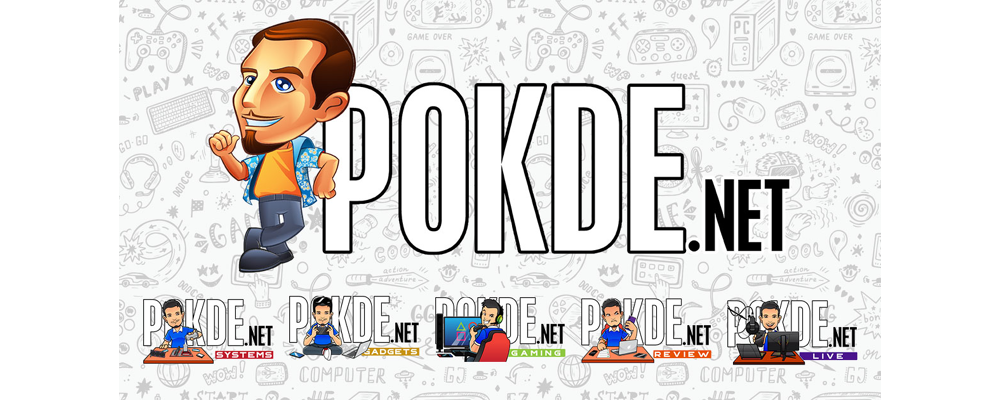 Over at the Square Enix E3 2018 presentation, they have revealed a brand new IP being developed by PlatinumGames (Not Platinum Eden) called Babylon's Fall.
E3 2018: Square Enix Introduces Babylon's Fall
During the Square Enix presentation of E3 2018, Square Enix introduced a brand new IP that's being developed by PlatinumGames (not to be confused with Platinum Eden, who only develops trouble cough). It's called Babylon's Fall and it looks quite interesting to say the least.
Babylon's Fall didn't have much to reveal, but we know that PlatinumGames is the team behind it. In the new trailer, we see a soldier kneeling down in some wicked looking armor. Another knight is above him and swinging downward with a large sword toward the other knight.
Right when the sword is about to contact, a set of pink and thin tentacles launch out of the first knight and rips the other one's arm off with his sword still attached. The attacking knight then receives a nasty cut right when the Babylon's Fall title comes up onto the screen.
In case you missed it, you can check out the announcement trailer for Babylon's Fall at the top of this post, courtesy of YouTuber Gamer's Little Playground. It even reveals the release window for the game. Babylon's Fall will be available sometime in 2019 for the PlayStation 4 and PC via Steam.
For more developments and news at E3 2018, be sure to stay tuned to Pokde.net :)
Pokdepinion: Well, the Square Enix presentation at E3 2018 was rather short and somewhat disappointed a lot of people who had a lot of expectations on them, especially with regards to Final Fantasy VII Remake. Even with that, Babylon's Fall looks like a cool new game to look forward to. I'm wondering if they have some things up their sleeves for later presentations, like let's say the PlayStation's press conference.