Rumors Suggest Android 14 Stable Release Delayed to October Alongside Pixel 8 Announcement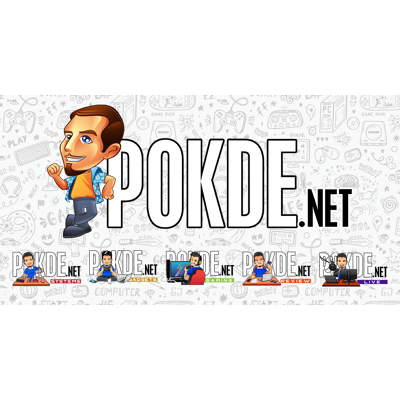 Android enthusiasts eager for the stable release of Android 14 may have to exercise a bit more patience. Despite initial expectations of an August release, followed by a September delay, the latest word on the street suggests that the Android 14 stable version may now be pushed back to October.
Android 14 Stable Release Delayed to October?
Hearing now that the source code release of Android 14 has been delayed to next month.

This decision seems to have been made very late, as even OEMs were anticipating that the release would be today.

OEMs are now being told that vulnerabilities detailed in the Android 14… pic.twitter.com/I137j0F0x5

— Mishaal Rahman (@MishaalRahman) September 5, 2023
The new rumored release date, if accurate, is October 4, coinciding with Google's highly anticipated hardware announcement. On this day, Google is expected to unveil its Pixel 8, Pixel 8 Pro, and Pixel Watch 2. This scenario would mark a significant departure from Google's usual strategy of launching new software releases well in advance of hardware announcements.
The exact cause of this reported delay remains shrouded in mystery. The Android 14 development process has encountered some turbulence in recent weeks, with the unexpected release of a fifth beta version raising questions. It appears that the underlying issue causing this delay has yet to be fully resolved.
Intriguingly, even Google's phone manufacturing partners seemed to anticipate a September release, with some, like OnePlus, announcing their own plans for Android 14 stable releases later in the month. With the reported delay, the fate of these promises remains uncertain.
It's important to note that these developments are based on rumors, and Google still has the opportunity to surprise users with an earlier release of Android 14. As the situation unfolds, Android enthusiasts will be eagerly awaiting further updates.
Pokdepinion: We're way past the August release date but in all honesty, they could release it even later if need be. I mean, if it ended up launching early with some nasty bugs, it could cause all sorts reputational damage…among other kinds of damage potential.