Call of Duty: Black Ops 4 Blackout Battle Royale Mode To Be Temporarily Free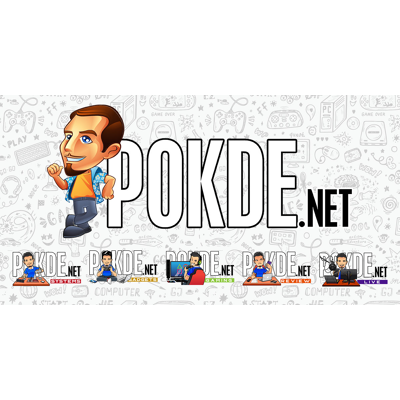 Call of Duty: Black Ops 4 Blackout Battle Royale Mode To Be Temporarily Free
The battle royale craze continues and one of the more recent additions to that genre happens to be in Call of Duty: Black Ops 4 with their Blackout mode. It looks like Activision wants more people to give it a try so they will be offering this mode for free for about a week.
From 17th January 2019 to 24th January 2019, experience the Blackout mode, one of the latest battler royale experiences around. The free trial will be available on all the platforms that the game is released on; PlayStation 4, Xbox One, and PC via Battle.net.
This is the second time in the past month that Activision has tried to make the Blackout portion of Black Ops 4 just a bit more enticing to fans. Last month for PC gamers, Activision released a Battle Edition of Black Ops 4 which contained only the multiplayer and Blackout portions of the game for a lower cost of USD $29.99.
Be sure to check out the new trailer highlighting the free trial period for the Call of Duty: Black Ops 4 Blackout mode, which will be kinda handy if you have never experienced battle royale in that game before.
Pokdepinion: If you're used to playing the likes PUBG, Fortnite, and other battle royale games, give this one a try. It feels different but it can be very satisfying.