Transcend announces portable hard drive enclosure kit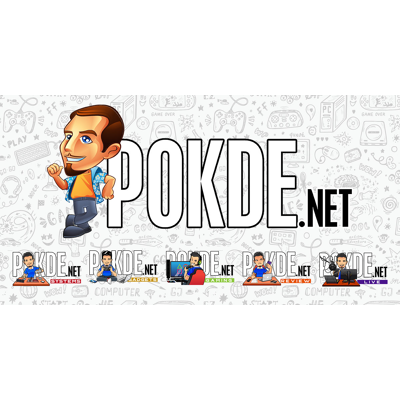 Transcend is a manufacturer of SSDs like the SSD370S and SSD220S, and they know that SSDs are replacing conventional HDDs in notebooks. Oftentimes laptop users upgrade to a 2.5″ SSD for snappier performance, they are left with the old hard drive, and possibly without a way to use it.
That's where the Transcend StoreJet 25CK3 Upgrade Kit comes into play. It is a simple, rugged chassis and a USB 3.0 to SATA adapter so that you can make use of your older drive as an external drive.
As you may have noticed, Transcend themselves also produce their own line of portable storage drives like the StoreJet 25H3 3TB which we have reviewed. It is a tank of an external drive, and the Transcend StoreJet 25CK3 Upgrade Kit offers excellent protection against bumps, drops and vibrations too. If you are going to use a slim 7mm drive, a spacer is also provided for a prefect fit.
Transcend also offers their exclusive one touch backup solution available through the Transcend Elite software, making backups as easy as a single press of a button. Encryption is also available for secure data storage.
The Transcend StoreJet 25CK3 Upgrade Kit is available at RM129.
Pokdepinion: The Transcend StoreJet 25CK3 Upgrade Kit is a little pricey. However if you need the shock proof properties as well as the proprietary Transcend Elite software for encryption or easier management of back ups, then it may proof to be worth the price.