WhatsApp Increases Time Limit to Delete Messages Permanently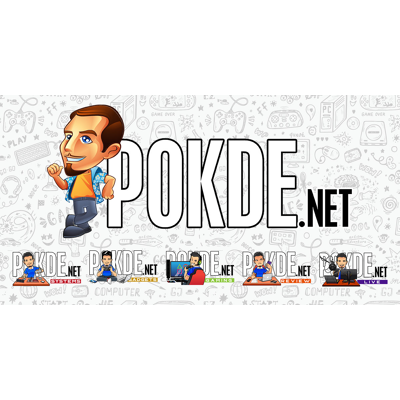 WhatsApp Increases Time Limit to Delete Messages Permanently
💭 Rethinking your message? Now you'll have a little over 2 days to delete your messages from your chats after you hit send.

— WhatsApp (@WhatsApp) August 8, 2022
I'm sure you and everyone else have had messages that were regretfully sent. Either it's not for the intended recipient or it was done son by mistake. Now, you will have up to two days to delete those messages on WhatsApp permanently for both parties.
Since 2017, WhatsApp added the ability to delete messages but it will still be there for the recipient if not done so within 7 minutes. This was then extended to about an hour in the following year and now, you get a much longer two-day breathing space.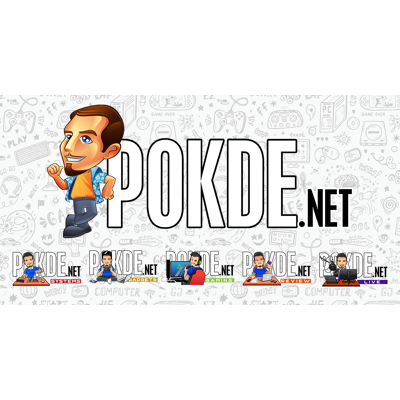 Of course, recipients could always take screenshots before messages get deleted, so it's always a good practice to check everything prior to sending. It's also worth noting that this will not work if the recipient has yet to get the latest update as well, and you will not be informed if the deletion is done properly or not.
Pokdepinion: For those who are very concerned about keeping certain information, this will indeed be helpful. Me personally, I just can't really care much but I wouldn't go as far as calling it useless of course. It just serves no purpose for me, and that's fine.