Rhys Will Be Voiced By Same Voice Actor As FFXV's Noctis in Borderlands 3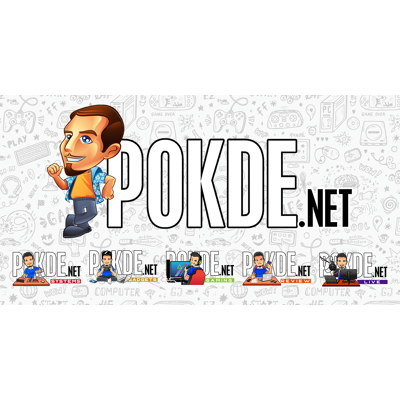 Rhys Will Be Voiced By Same Voice Actor As FFXV's Noctis in Borderlands 3
I'm honored to announce that I play mustache Rhys in Borderlands 3.

I played all of TftB and greatly admired @TroyBakerVA's hilarious performance – his work is a true inspiration to me! I'm not a perfect voice match, but a new interpretation.

I sincerely hope you enjoy! pic.twitter.com/nbgESmBOXv

— Ray Chase (@RayChase) May 1, 2019
After the Borderlands 3 gameplay reveal event by 2K Games and Gearbox Software, we received an announcement that Ray Chase will be voicing Rhys in the upcoming game. For those of you who aren't aware, Ray Chase is the same person who voiced Noctis Lucis Caelum in Final Fantasy XV.
In his tweet announcing his role, Ray said he found Troy Baker's performance of the character in Tales from the Borderlands to be "inspirational" and that his own take on the character will be "a new interpretation."
This announcement follows Troy Baker telling fans that he was never asked to come back for the role. Gearbox CEO Randy Pitchford responded by saying that the Audio Director for the game asked him to come back, but Baker refused. After being asked about Pitchford's response Baker said that he should "fact check" next time.
While fans of Troy Baker will probably have a hard time adjusting to Rhys's new voice, it's a good thing they picked someone of Ray Chase's caliber to voice the character.
Borderlands 3 will be coming to the PlayStation 4, Xbox One, and PC via Epic Games Store on 13th September 2019.
Pokdepinion: I can already sense plenty of arguments on social media about this.