ASUS Zenfone 3 gets Nougat 7.0 Update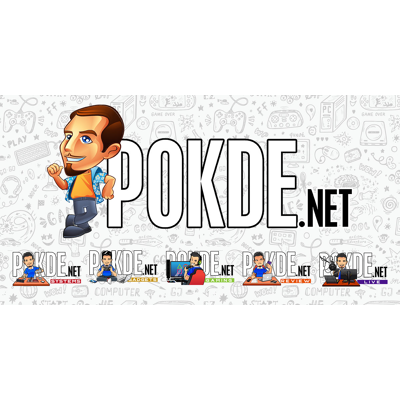 ASUS is rolling out the Android Nougat 7.0 Nougat update for the ASUS Zenfone 3 series – ZE520KL and ZE552KL variants starting today. There are various changes made available and you will love what ASUS has in their arsenal for you.Updates are delivered via Over-The-Air (OTA) updates and it's recommended that you check it manually to forcefully pull the update. At least 1.5GB free space is required for users to update their Zenfone 3 smartphones to Android 7.0 Nougat.
Release Notes
Update Version: V14.2015.1701.8
Release Date: March 8, 2017
Changelog
Add bundled notifications switch. (Settings > Notification > Configure notifications).
Improve Touch performance.
Enable FET VoLTE and VoWiFi.
Remove "Share Link" as it does not work properly on Android N.
Remove redundant app shortcuts "Audio Wizard", "Splendid", "System update" and "Flashlight" from all apps menu.
Remove "Tap and hold to show menu" from, and add "Tap and hold to activate Multi-window" to Settings > ASUS customized settings > Recent apps key.
Quick Settings now supports multiple pages, you can swipe left to right to see more quick settings if using more than 12. User can enter or edit screen by tap the edit button on top right corner to determine which settings enabling or disabling.
Split "Ringtone & Notifications" volume bar into "Ringtone" and "Notification" volume bars on "Volume Panel" and "Sound & Vibration" Settings. So users can adjust  "Ringtone" and "Notification" volume respectively.
Remove Shake Shake from ZenMotion.
Please note that some live wallpapers (Holo Spiral, Bubbles, Black Hole, Phase Beam) are not compatible with Android N and will be removed after system upgrade.
For user who upgrade from Android M to Android N and do Factory reset, the home workspace will be updated to the new layout.