ZOTAC kicks off its first ever ZOTAC Cup Master; USD $100,000 prize pool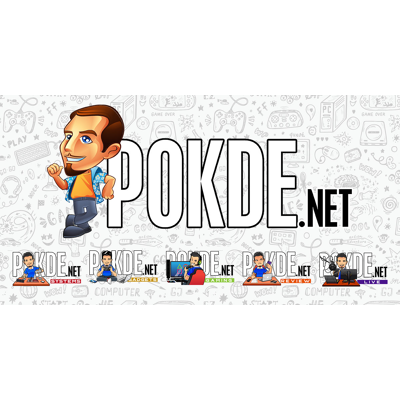 ZOTAC just announced its first ever eSports tournament, the ZOTAC Cup Master, which is slated to run during Computex 2017. Featuring DotA 2 as the main event, the regional qualifiers will begin on March 12th until May 12th.
Zotac Cup Master eSports Tournament
The grand final will be take place at Computex 2017 from May 30th to June 3rd with a prize pool of USD $100,000. Players can begin registering for the regional qualifiers on March 8th and it will be played out in March, April and May. The winners from each region will be flown to Taipei, Taiwan to participate in the ZOTAC Cup Master grand finale.
A total of 6 teams from regional qualifiers around the world, plus 2 top teams via invitation will battle for fame and glory at Computex Nangang Convention Center.
Fans from around the world will be able to follow the matches through the ZOTAC CUP Twitch Channel starting from the regional qualifiers to the grand finale. The official equipment for the grand finale will be the ZOTAC Magnus EN1080K Gaming Mini PC. Powered by an Intel Core i7 7700 processor with NVIDIA GTX 1080 graphics card.
And there you have it, another major thing happening at Computex 2017 in Taiwan to look forward to. If you're looking for a reason to fly to Taiwan this year aside from your usual technological galore of the PC Master Race, this could be your reason. Whether you wanna watch it or participate in it, that's up to you.
Pokdepinion: I wonder if the winner of the ZOTAC Cup Master will be sponsored by ZOTAC as its official eSports team. As we can see, companies are sponsoring more eSports team such as Wg.Unity by Cooler Master and most recently, PSG eSports by ASUS ROG. Also, any chance they could sponsor me as well? I think I can play DotA 2 better than a lot of people anyway.