Western Digital Purple 12TB Revealed — Industry's Highest Capacity, Deep-learning Drive!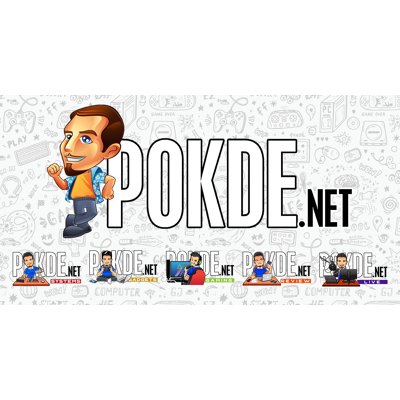 Western Digital (WD) has expanded their surveillance portfolio with the introduction of the industry's highest capacity, deep-learning capable, surveillance-class drive, the Western Digital Purple 12TB.
WD Digital Purple 12TB
The new WD Digital Purple 12TB comes with AllFrame technology. It offers new possibilities in video surveillance by supporting the capture of multiple high resolution video streams while also accessing recorded video to support deep learning and analytics. This is for emerging DVR and NVR systems with AI capabilities in that it supports real-time detection of AI in that it supports real-time detection of AI-triggered events at the point of capture with continuous background learning.
Traditionally, video surveillance systems detect moving subjects without providing detailed analysis. New systems enable extra functions like real-time edge analytics to better detect objects as well as reduce false triggers. Objects such as animals, leaves, and even light can cause false alarms. AI-enabled systems not only detect the moving targets, but also analyze them to determine whether they are a potential threat.
WD Purple surveillance-class drives will be available through authorized reseller in Malaysia starting from October 2018.  It comes in two storage, 10TB (RM1,699) and 2TB (RM1,999). It joins WD's Purple microSD card, built for video surveillance cameras.
To see what else WD's Purple portfolio, you can click on the link here to find out more.
Pokdepinion: Having worked in a retail store before, there were cases that the surveillance in the store (that I used to work at) would ring false alarms, just simply because of leaves moving. So in the case that they're bringing in one with AI capabilities, this is something. What do you think? Is it a feature that you think benefits us? Let us know in the comments.