Review
[TGS 2017] Square Enix's Left Alive Gets Trailer; Gameplay Footage Included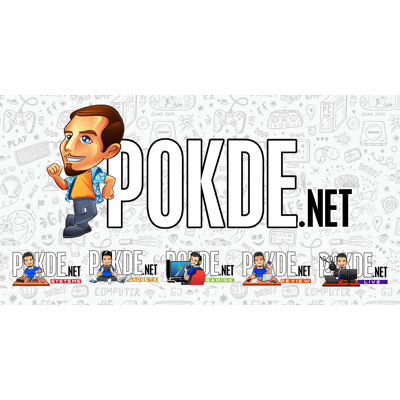 After hearing about the new game 'Left Alive' which had a similar art style to Metal Gear, we actually get a trailer with gameplay footage for the game.
Square Enix's Left Alive Gets Trailer
Square Enix announced Left Alive at Sony Interactive Entertainment's press conference at Tokyo Game Show, but they didn't really show much besides a brief teaser.
Today, we have a clearer idea of what the game is about as they have released the first full trailer of the game, that will benefit from the character design of popular Metal Gear Solid artist Yoji Shinkawa. The Direction will be handled by  Toshifumi Nabeshima, known for the Armored Core series.
On top of that, the game will also be graced by Takayuki Yanase's mecha design. He is known for Ghost in the Shell: Arise, Mobile Suit Gundam 00, Xenoblade Chronicles X. 
Left Alive is said to be a survival action shooter, and apparently it comes with heavy post-apocalyptic elements. Even if we get to see the first gameplay in the trailer, we still don't know much about it just yet. We expect to get more details on the game in the near future. For now, it seems promising enough to focus on.
Left Alive will be coming to the PlayStation 4 and PC via Steam sometime in 2018.
Not sure what else you've missed out on for Tokyo Game Show 2017? Check out the major Final Fantasy XV content announcement by clicking here.
Pokdepinion: I wouldn't say that what we know about the game right now is enough to blow me away. There's still a lot of details that are unknown but one thing's for sure, this looks like something that's worth looking forward to. Then again, it could have just been the Metal Gear-esque art that intrigued me or the mecha thing but either way, if the game is good, that's fine by me.