Apple Loses Lawsuit And Fined €10Million Over iPhone Performance Throttle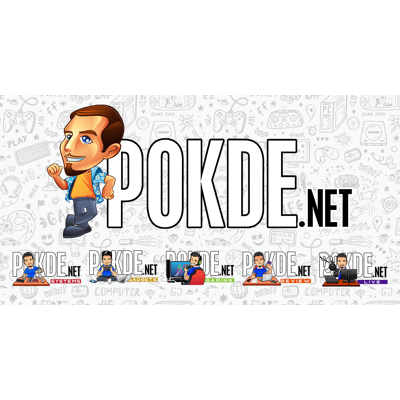 I think we all know about the case where Apple has been found intentionally throttling the performance of their iPhone to make users upgrade to their latest device, or so they say. Now it appears that the case has finally conclude and they're paying a price for it.
Apple fined for iPhone throttle
The issue happened back in 2018 where Apple was hit with a 10 million euro fine over in Italy and it seems that the company has lost the case and will need to pay the amount.
Italian antitrust regulators has fined the company and slapped the company of having "implemented unfair commercial practices".
Here's what the filing of the case mentions:
The conclusion of the AGCM that the omissions and insufficient information on the batteries of the iPhones by Apple until December 2017, result to be integrated with an incorrect commercial practice pursuant to art. 22 of the Consumer Code: this conclusion is based on the observation that the disclosed omission of Information, relating to one of the main characteristics of the product that affected its performance and duration, led consumers to make mistakes both in purchase decision and, above all, in that of correct use and replacement of iPhone devices.
This isn't the first time that Apple has face such high figures in terms of fines. They have previously been charged for price controlling. Read more on that here.
Pokdepinion: It's never nice to see companies doing this to their consumers. Hopefully they've learned their lesson by now.