More Affordable Nintendo Switch Variant Reportedly Coming in June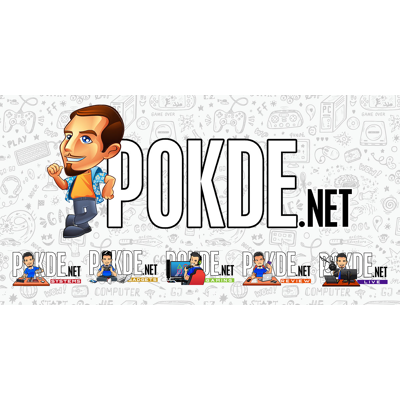 More Affordable Nintendo Switch Variant Reportedly Coming in June
Previously, we reported about two new Nintendo Switch variants in the works; an affordable variant and a supercharged variant. Now, it appears that the affordable variant is set to release sometime in June 2019.
According to a report on Bloomberg, the more affordable Nintendo Switch variant will be coming sometime in the coming months. This information is said to come from two different sources that are said to be familiar with Nintendo's upcoming plans. The new model is said to come at the end of June 2019, which is far earlier than you might expect.
In addition to an entirely new variant, the current design is said to also be receiving an upgrade of sorts this year. This boost is said to be "modest" which means it likely won't be a new model altogether and will instead just be the new baseline version of the console. Essentially, think of it like the PS4 Pro as opposed to a full-fledged successor.
If the report is true, then we can expect to hear more about it very soon. After all, this hasn't been officially announced or confirmed by Nintendo themselves. There's also no new Direct shows or anything similar to showcase their coming plans happening very soon. There is set to be a financial report for the last fiscal year coming later today however, so that might give us a good insight of what's to come, especially since they need to keep their investors in the know.
For now, we'll just have to wait and see how everything pans out. Perhaps, we might even know more about the variant with the beefier hardware.
Source: Bloomberg
Pokdepinion: To me, the system is already very affordable to begin with. With this, it would make it more viable especially during the holiday season. However, I hope no major features that make the system what it is get omitted for the sake of cost-cutting.