YouTube Admits to Millions of False Copyright Claims on Videos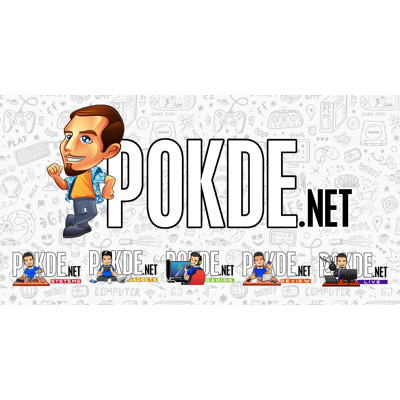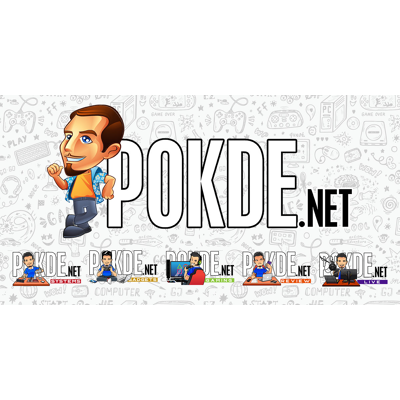 After all complaints by content creators across the world, YouTube has finally admitted to millions of false copyright claims due to the Content ID system. Here's what you need to know.
YouTube Admits to Millions of False Copyright Claims on Videos
In a bid to improve business transparency, YouTube released their first Copyright Transparency Report. One of the more interesting details from the report is that over 2 millions videos received false copyright claims. The worse part? that was just the first half of 2021.
According to their official blog post, the report will be updated twice a year moving forward. There's also an earth-shattering 729 million copyright claims from January to June 2021. Majority of those claims were made using their Content ID tool for music and media in general.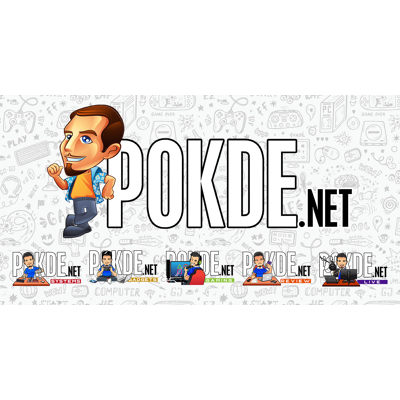 Interestingly enough, YouTube claims that that less than "1% of all Content ID claims were disputed". While this may seem puny, it still puts it at about roughly 3.5 million disputed claims within the first half of 2021 alone. As for resolved cases, 60% of them were in favor of the uploader, and this is especially important as copyright claims can result in a major loss of income for the content creators.
After all is said and done, it's still amazing to think that the Content ID system, which is highly criticized by a number of high profile YouTubers, managed to perform this well. Even the company themselves admitted that it isn't perfect, and it's certainly tough to improve.  For now, we will report more on this as soon as information becomes available so stay tuned.
Pokdepinion: I honestly expected the figures to be much higher but I guess that's not the case after all. Hopefully they can find ways to improve further as many content creators are afraid of the system, especially given how easy it is to abuse it.