Team Group adds new T-FORCE gaming RAM and storage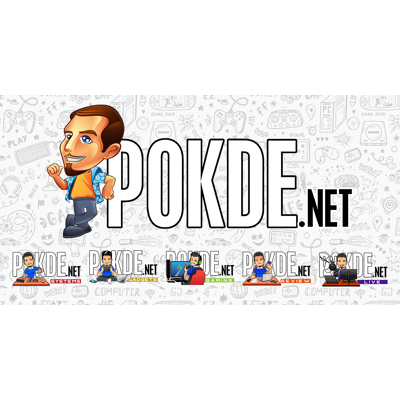 Team Group has just added a number of new products to their T-FORCE gaming series. The new T-FORCE VULCAN SSD, T-FORCE T1 and T-FORCE VULCAN Z gaming RAM are designed with the unique design of the T-FORCE gaming series without succumbing to the RGBae trend.
T-FORCE T1 DDR4 RAM
The T-FORCE T1 gaming RAM is designed for entry level gamers. Its design is minimalist, with the racing-style label printed directly upon the PCB with a special patented color printing process. Available in kits of up to 2666 MHz CL18, the T-FORCE T1 supports XMP 2.0 for one-click overclocking.
T-FORCE VULCAN Z DDR4 RAM
For gamers who want a little more oomph, the T-FORCE VULCAN Z DDR4 is offered in kits running at up to 3200 MHz CL16 1.35V. Team Group will offer the T-FORCE VULCAN Z DDR4 in 16GBx2 kits as well, so if you have a Need for RAM, these will satisfy it. Each DIMM will come with a single-piece aluminium heat speader to improve heat dissipation. There will be a choice of red or gray, so you can pick the color you want depending on your rig's theme.
T-FORCE VULCAN SSD
Offered in capacities of up to 1TB, the T-FORCE VULCAN is a premium 2.5″ SATA SSD with a read speed of up to 560MB/s. It packs 3D NAND flash for better endurance and performance in its aluminium chassis, giving it a simple yet exclusive appearance, especially with the T-FORCE logo featured prominently on the drive. For your peace of mind, the T-FORCE VULCAN SSD is covered by a 3-year warranty.
The new RAM and storage from Team Group will be available at this list of authorized resellers.
Pokdepinion: I wouldn't mind that SSD… But that warranty is kinda short for a 3D NAND SSD though.