Are You Ready For AniManGaki This Coming Weekend?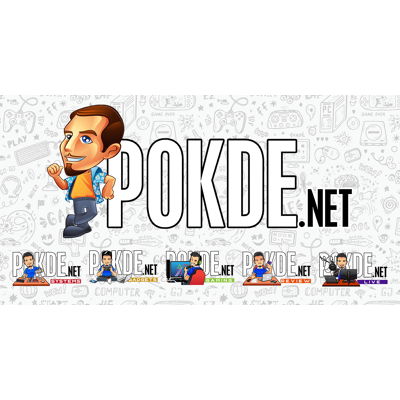 AniManGaki Will Be Hosted at the MINES This 27 and 28 August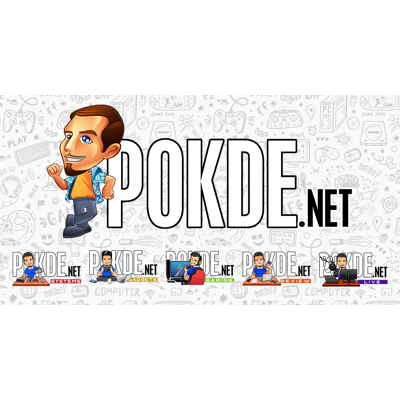 AniManGaki is a convention held annually for fans of animation, comics, and gaming (ACG). You can experience a cultural phenomenon, interact with participants from Malaysia and internationally, speak with influential industry figures and subject-matter experts, learn about the newest trends or productions, and build opportunities for artists to display their abilities.
The event will be held on 27 and 28 August 2022, at the MINES International Exhibition & Convention Centre, where there will be newer additions and expansions, such as the number of artist and cosplay booths has increased from 230 in 2019 to 300 separate merchants this year. Furthermore, with separate rooms for panels and workshops, there will be more content for everyone.
Not only that, the opening of the upper mezzanine above the hall provides room for the Cosplay Alley, the Vtuber Showcase, and tabletop activities. The recently introduced Super Gaki Pass, allows guests to bypass the queues for panel and workshop sessions and for special guest autograph sessions.
AniManGaki will be bursting with nonstop activities and content that includes stage performances, contests, exhibitions, and much more. Due to the fact that most sessions are concurrent, attendees will be loaded with choices. Inside the Convention Centre Hall, the Artist Alley, artists will put up stalls to show off their creations, sell visitors homemade crafts, and fill commission requests. This year, 250 artist tables will be present in our largest artist alley.
Furthermore, the Cosplay Alley is a place designated for cosplayers to put up booths, sell their goods, and have meet-and-greets with their fans. This year, 55 cosplay tables will be present in our biggest and most illustrious alley. The Vtuber Showcase will feature 80 vtubers that are represented in the just launched category.
Additionally, the Exhibitor Booths will consist of products and services, educational institutions, retailers, and other entities participating as exhibitors. This year, there will be 80 exhibitor booths. PUBG Mobile, World of Warships, Studio Yuraki, Genshin Impact, GigaBash, Dragon Ball Super: Super Hero (Sony Pictures), Kadokawa Gempak Starz, and other booths that will be of interest to visitors.
Lastly, the Carnival Games allow participants can try their luck at winning prizes by participating in little carnival games, and in the Tabletop Room, attendees can learn how to play some of the most well-known board games and trading card games.
On the Second Floor of MIECC, the Arcade Arena which is run by partner Aeon Fantasy will contain gadgets like the Pokemon Ga-Ole, Ultraman, Gashapons, and micro claw machines. There will be Fighting Games, a section which is put on by partner Infinite Carnage that will include console competitions for titles including Tekken 7, Guilty Gear Strive, and Super Smash Bros. with an RM3000 prize pool.
AniManGaki is not only about having fun but guests may also pick up new skills, get inspired by speakers, and interact in person with our Special Guests at the Panel and Workshop. Visitors can discover how to Shogi, brush letters, portrait photography, wagashi making, prop making, playing D&D and many more. Visitors can also take note of Ball-jointed dolls, Gundam, Ernest Ng who authored Don't Like That La Bro, and unique guests.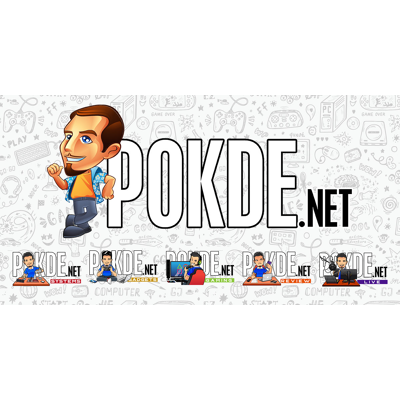 Lastly, the Second Floor will feature a Maid Cafe organised by Project Meido, presenting Waku x Waku, a themed café inspired by Spy x Family. Here visitors can eat pastries provided by adorable meidos and enjoy their performances. The Community Room, the recently introduced section, begins with 10 local communities in which they will use the area to promote, inform, and expand their group. Additionally, some communities will host workshops and panel discussions.
On-Stage, a Cosplay Competition will be held in front of live judges and audiences, competitors shine and showcase their skit performance in their finest characterization of a character with a prize pool of RM3,800 by Codashop. Furthermore, AniManGaki Idol is a 1v1 challenge where competitors take on the stage to demonstrate their singing prowess while competing in front of a judging panel and live audiences with an RM1,900 prize pool, thanks to Black Shark.
If you can't attend the event physically, there will be an Online Art Competition which is a pre-event contest where entries are submitted online with the reward fund of RM2,800 supported by PUBG Mobile. There will be a Grand Raffle for those who bought 2-day tickets for a chance to win a PlayStation 5 or a Black Shark phone which is powered by My Game Store and Black Shark, respectively.
Local and International Event Guests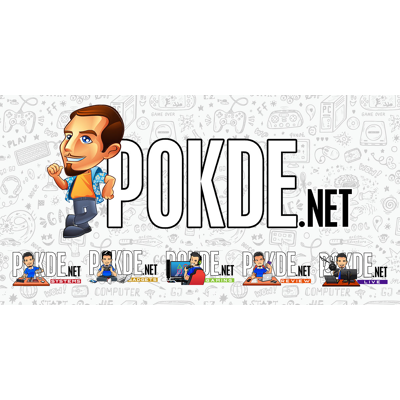 AniManGaki's first special guest will be MindaRyn, an Anisong Singer with more than 1 million subscribers to her YouTube channel, she began pursuing her ambition of becoming a YouTube star and making a significant debut in Japan in 2020 with the Lantis record label. She has produced four popular singles, which include the intro and outro music for several animes and is talented and fluent in Thai, English, and Japanese. Be sure to attend her live performance at the conclusion of Day 1!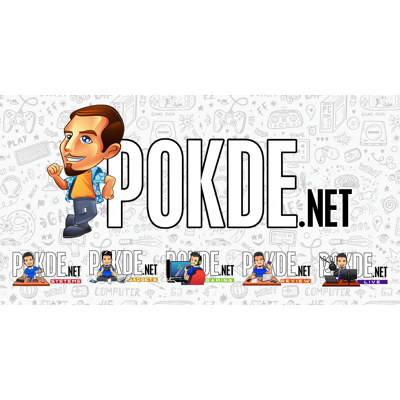 The second special guest of the event is Emirichu, an American YouTuber with over 3 million subscribers. In her videos, she describes talks with friends and personal tales where you can attend her panel and signing on both days.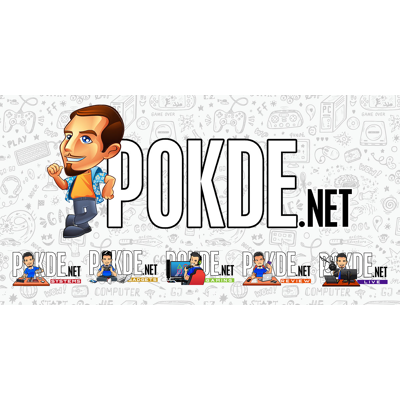 Randowis, who will be the third special guest, has published comics, pictures, animations, and films online on his main website and many social media sites. For the past ten years, he has published works for everyone to view and appreciate, beginning in 2011 with a series of brief comics he created for his students. You can attend his panel and signing on both days.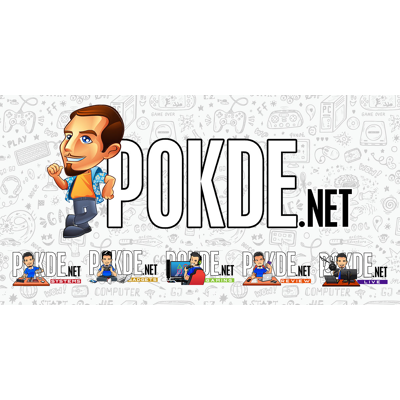 The last and fourth special guest is Shirahama Kamome, creator of "Eniale & Dewiela," a serialised manga published by Beam Comics. She has produced cover art and other artwork for publications including Marvel, DC, Star Wars, and others. Her most recent manga, "Witch Hat Atelier," started being serialised in 2016, gaining popularity not just in Japan but also internationally, starting with France's "Japan Expo Awards," where it won an award.
Other featured guests will also be attending AniManGaki such as LeJosette, Shinku, King Angel, Ceddy and many more.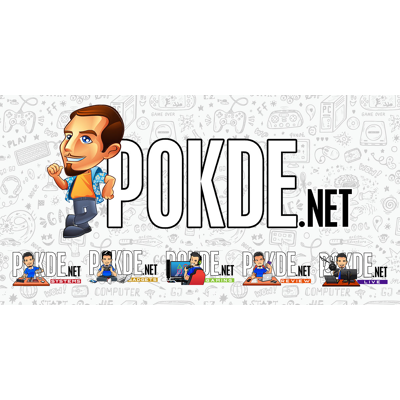 To purchase the tickets, head over to AniManGaki's store by clicking on the picture above or buy and collect at their final roadshow and selected stores. For more information about purchasing the tickets, feel free to refer to their FAQ post or visit AniManGaki's official Facebook page.
For more information about the event, feel free to visit their official website.
Pokdepinion: It's been so long since we have a major anime event. Excited to see you all there!